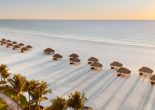 JW Marriott on Marco Island (JWMMI) is a testament to surprising new and return guests with its amenities and services.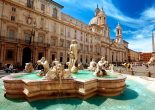 Such is the sheer geographical size and immense historical scope of Rome, an introductory guided tour is advisable to make the best of a visit to the Eternal City.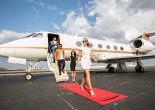 Here is a look at the contrasts between choosing to fly commercial or privately.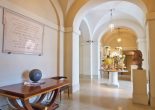 This historic 5-star property was once the headquarters of Italy's television and radio operations.