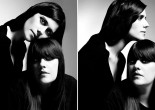 Rodarte is an American luxury brand that was founded in Los Angeles in 2005. Kate and Laura Mulleavy created innovative and conceptual brand that presents the blend of haute couture and femininity.
May, 04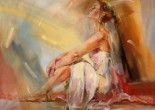 Elegant and almost airy female figures, created by Anna Rasumovskaya, capture the attention of art lovers at once. Her canvases demonstrate beauty of her characters.
Mar, 31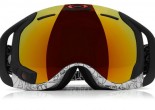 Winter sports is much fun but winter that is cold and wet creates many problems for its lovers. Being wet in the cold is very unpleasant. Besides, it makes you more susceptible to viruses.
Feb, 06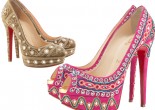 1. Bulgari Intarsio Collection
2. Vertu Aster
3. Luxury cruise on Sea Dream II
4. Lady Dior exclusive bag
5. Wolford luxury zip tights

Dec, 21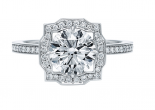 If you are passionate about jewelry, get ready for something really impressive. Here is my selection of the most beautiful diamond rings. You will surely fall in love with one of these amazing rings.
Sep, 10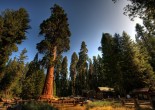 National parks in northern California demonstrate the most spectacular landscapes and iconic views that become landmarks of the country, so you should not skip the chance to visit these places.
Jul, 25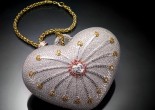 Some people have fetish for expensive accessories. It seems that women never get enough of jewelry and shoes. As a rule, most expensive accessories have sumptuous style.
Jul, 09