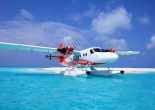 There's no denying that our planet looks amazing from above. So be sure to request a window seat on one of the 3 following flights, which we consider to be the most scenic journeys on the planet.
Nov, 28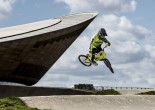 Even when it's raining, London still has tons of great indoor options for kids, from climbing to ice skating to go-karting, and much more.
Oct, 23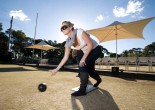 Sydney's a beautiful place to live and a glorious city to visit. We've picked out 10 things to do in Sydney at least once.
Oct, 02
An hour's boat ride from La Paz takes you past spectacular sheer red cliffs and delivers you to Baja Camp, located on a secluded beach on Isla Espíritu Santo.
Sep, 12
Ladies watch trends in 2017 are all about minimalist designs, sporty elegance, smart capabilities, leather straps, luxurious gold tones, timeless whites and blue shades.
Aug, 16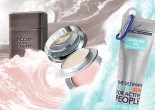 Daily routine is behind. You are packing for your luxury yacht vacations. You are going to spend amazing time resting and relaxing. Don't forget about your body care!
Jul, 26
If you're planning a trip to Japan, one of the most important steps is deciding where to visit.
To help you navigate the possibilities and decide where to visit, we'll give you some tips.
Jun, 30