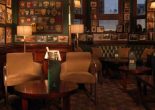 The Stafford London has relaunched the hotel's much-loved American Bar. Following a beautiful refurbishment, Culinary Director Ben Tish will introduce an exciting menu.
May, 15
Africa showed 9 percent growth in tourism arrivals in 2017 compared to 2016, a larger increase than any other region in the world. 2018 looks even more promising for Africa.
May, 04
Picture this: a salty breeze blowing through your hair as you sip on another glass of Dom Perignon. Is there anything better? We didn't think so.
Mar, 05
Valentine's Day gift giving can be difficult, especially for those hard to shop for and who "have it all". We hunted down some unique gifts for this year's Valentine's Day.
Feb, 05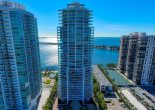 If snapping up a new, palatial pad is part of your resolutions for the new year, Miami is one of the first places to start your search. Here are a few of our favorite places.
Jan, 21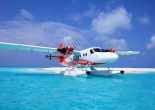 There's no denying that our planet looks amazing from above. So be sure to request a window seat on one of the 3 following flights, which we consider to be the most scenic journeys on the planet.
Nov, 28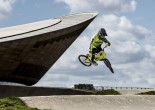 Even when it's raining, London still has tons of great indoor options for kids, from climbing to ice skating to go-karting, and much more.
Oct, 23