Elite Club Ltd is happy to present the best of the best in Portugal. Where to stay, where to go, where to eat and shop? We have all the answers.
Mar, 09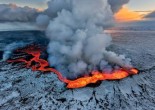 If you have never stayed in ice hotel, maybe its time to try it? Elite Club Ltd has done the review of the best ice hotels in Europe. We also would like to take you across Iceland and the best attraction in the land of ice and fire. Join us today.
Feb, 16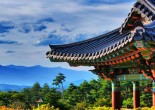 Join us on an endeavor across South Korea. Elite Club Ltd is taking you to historic landmarks, luxury resorts, and shows you the best of what Seoul has to offer.
Jan, 15
The ski season is officially open. Join Elite Club Ltd and explore the beautiful luxurious ski resort Courchevel. Where to stay, what to eat and where to shop? We've got the answers. We also reviewed the list of Top luxury sports accessories. Enjoy!
Dec, 01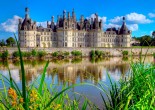 Join Elite Club Ltd on a journey across the French countryside, we will explore together the most romantic and beautiful castles.
Oct, 19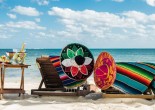 Elite Club Ltd is taking you to magic Mexico! Join us across thsi facinating country and see, taste and explore best of the best.
Aug, 25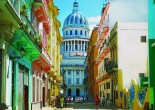 Elite Club Ltd would like to take you to exotic Cuba. In this Issue we also explore where new luxury hotels opened its doors. And our team discovered best outlets for high end shopping. Join us across the world.
Jul, 24