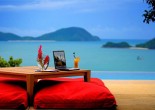 In the new Issue of luxurious lifestyle, Elite Club Ltd is reviewing the best airports in the world, most glamorous and splendid resorts on private islands. And we also take you to Malaysia and explore top attractions in this magic place
Jun, 07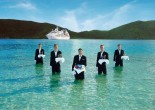 In the latest Issue of Elite Club Ltd, we are exploring the luxury of travel by looking at the most glamorous private jets and designer luggage lines. We will also talk in detail about latest trend in Business Travel. Join us today.
May, 26
Welcome to Spirit of Adventure with Elite Club Ltd! We will take you to the most exotic places in the world that you could visit!
May, 14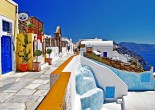 Don't know what to do this summer and what destinations are trending? Elite Club Ltd is taking you to most romantic Greek islands and Orient Express. See the world with Elite Club Ltd, best of the best in travel.
Apr, 28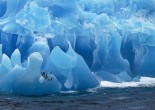 The seventh continent at the end of the world, Antarctica is a stunningly beautiful place blessed with landscapes and seascapes unlike others you may have seen. Join Elite Clib Ltd to explore this icy splendour. Enjoy the unique collection of wildlife, adventures and exotic food.
Mar, 28
Elite Club Ltd is happy to present the best of the best in Portugal. Where to stay, where to go, where to eat and shop? We have all the answers.
Mar, 09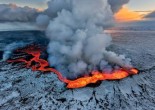 If you have never stayed in ice hotel, maybe its time to try it? Elite Club Ltd has done the review of the best ice hotels in Europe. We also would like to take you across Iceland and the best attraction in the land of ice and fire. Join us today.
Feb, 16