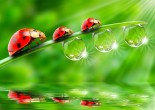 We hope you are still enjoying your summer. Don't know what new places to explore? Try Ecuador, Elite CLub Ltd takes you to the most exciting places in this fascinating country. If you love sailing, we are also reviewing the best journeys by boat. And of course we offer plenty of glamour in this new Issue and discussing top trends for women's watches this season.
Aug, 16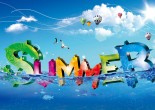 We hope you are enjoying summer and everything that it has to offer. Would you like to visit one of the best beaches in Europe?
Live your life to the fullest and in the most splendid way with Elite Club Ltd!
Jul, 26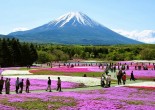 In the new and exciting Issue of Elite Club Ltd we'd like to show you Japan like you've never seen before. Luxury train ride by Shiki Shima, splendid hotels, and best if the best around the country of the rising sun.
Jul, 03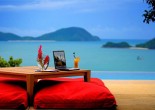 In the new Issue of luxurious lifestyle, Elite Club Ltd is reviewing the best airports in the world, most glamorous and splendid resorts on private islands. And we also take you to Malaysia and explore top attractions in this magic place
Jun, 07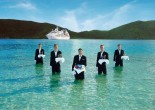 In the latest Issue of Elite Club Ltd, we are exploring the luxury of travel by looking at the most glamorous private jets and designer luggage lines. We will also talk in detail about latest trend in Business Travel. Join us today.
May, 26
Welcome to Spirit of Adventure with Elite Club Ltd! We will take you to the most exotic places in the world that you could visit!
May, 14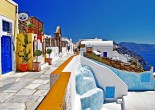 Don't know what to do this summer and what destinations are trending? Elite Club Ltd is taking you to most romantic Greek islands and Orient Express. See the world with Elite Club Ltd, best of the best in travel.
Apr, 28