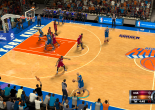 While travelling in the US, make sure you get a ticket to one of the sports events. American Football, Baseball are popular sports across the country.
Jun, 26
1. Cartier
23 Place Vendôme
2. Chaumet
12 Place Vendôme
3. Boucheron
26 Place Vendôme
Jun, 13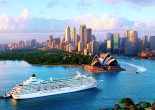 A few years ago I explored Barrier Reef with Captain Cook Cruise and it was an exciting journey. Below are my Top 3 favourite cruises.
May, 29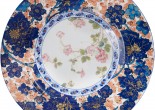 Haviland's charger plate made of fine Limoges porcelain is unique as it presents a reproduction of a famous artist Edouard Dammouse.
May, 21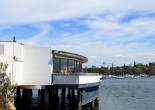 If you are exploring beautiful Australia on your adventurous trip, I recommend to make a stop at Catalina restaurant to experience Australian fine dining.
May, 13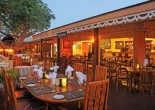 If you are travelling to Turks & Caicos, make sure you try Caicos Café.
This is a popular restaurant on Grace Bay which is located in the main island of beautiful Turks & Caicos.
May, 03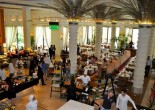 If you haven't checked yet my World Restaurant Guide, you can read the reviews of my Top 3 Restaurants in Dubai now. Pierchic One of the best romantic spots in Dubai. The view is stunning; […]
Apr, 17