When it comes to wine tasting, there are many fabulous destinations to choose from.
May, 15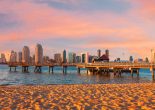 San Diego may be best known for amazing beaches and year-round perfect weather, but curious visitors can find unique experiences hidden around San Diego's many corners.
May, 04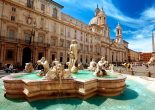 Such is the sheer geographical size and immense historical scope of Rome, an introductory guided tour is advisable to make the best of a visit to the Eternal City.
Apr, 12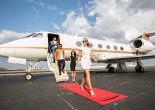 Here is a look at the contrasts between choosing to fly commercial or privately.
Apr, 02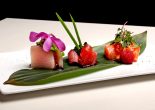 Japan is a popular destination for its historical sites and rich cultural heritage, but also as a culinary destination in its own right.
Mar, 13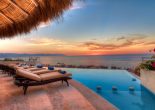 Located on the beautiful secluded cove of Las Estacas Beach, is a luxury all-inclusive resort in Puerto Vallarta. In 2013, the Dreams Puerto Vallarta was rebranded after a multimillion-dollar upgrade.
Mar, 05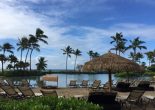 There's a reason Kauai is a top honeymoon destination. Okay, there are several reasons. Many reasons. Kauai exudes romance.
Jan, 21