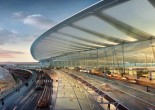 The consumer-aviation website Skytrax has published its latest annual World Airport Awards, and for the fifth consecutive year, Singapore Changi International Airport took home the crown as the world's best airport.
Jun, 06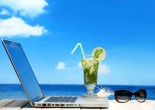 The rise of "bleisure" is allowing workers to save money and transform what can be an inconvenient trip away into a pleasurable stay.
May, 26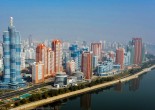 There are various reasons to travel to North Korea. To start, visiting one of the most inaccessible and unknown countries in the world is tempting at the least.
May, 14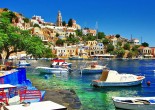 The Greek Islands are jewels in the crown of Greece tourism. Although most visitors to Greece will spend a couple days seeing the sites in and around Athens, many choose to focus exclusively on the islands.
Apr, 25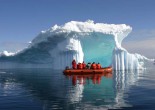 The seventh continent at the end of the world, Antarctica is a stunningly beautiful place blessed with landscapes and seascapes unlike others you may have seen.
Mar, 28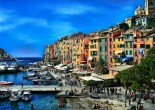 From the massive, dramatic cliffs that buffer the Atlantic in the south, to the soft rolling hills and vineyards of the Duoro in the north, Portugal is an amazingly diverse country.
Mar, 09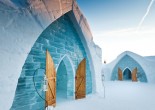 Ice hotels have been super popular for a long time ago, and clearly there is more than one ice hotel in this world. You haven't truly enjoyed winter until you've stayed in one of the world's best Ice Hotels.
Feb, 16