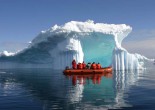 The seventh continent at the end of the world, Antarctica is a stunningly beautiful place blessed with landscapes and seascapes unlike others you may have seen.
Mar, 28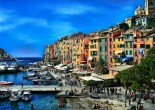 From the massive, dramatic cliffs that buffer the Atlantic in the south, to the soft rolling hills and vineyards of the Duoro in the north, Portugal is an amazingly diverse country.
Mar, 09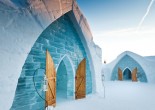 Ice hotels have been super popular for a long time ago, and clearly there is more than one ice hotel in this world. You haven't truly enjoyed winter until you've stayed in one of the world's best Ice Hotels.
Feb, 16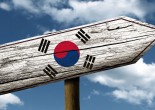 In this article, we have narrowed down its beautiful places; so make your pen and paper ready.
Jan, 15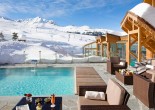 Courchevel has made an international reputation for itself as being an innovator in Alpine luxury.
Dec, 01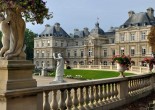 In France, every castle is a château, but not every château is a castle. The French word can be used to describe most of the thousands of castles, palaces and stately homes scattered around the country.
Oct, 19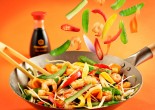 Mexican cuisine presents a mixture of the indigenous cooking of North America combined with with European cooking – Spanish, in particular.
Aug, 25