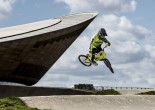 Even when it's raining, London still has tons of great indoor options for kids, from climbing to ice skating to go-karting, and much more.
Like buying a proper watch or being measured for a bespoke suit, joining a Private Members' Club is a landmark moment for men of style, aspiration and taste.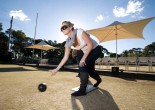 Sydney's a beautiful place to live and a glorious city to visit. We've picked out 10 things to do in Sydney at least once.
From the charms of Chile to glorious Granada, our experts select the 5 best destinations to visit in the coming months.