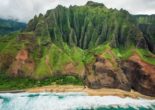 If you're craving an extraordinary trip that will not only stimulate the senses, but also soothe the soul, there's no better escape than picturesque Kauai.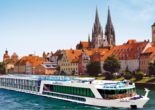 River cruising can be considered a luxury product and experience, but the word "luxury" is being constantly and refined and redefined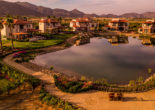 Just south of the California and Mexico border, lies Valle de Guadalupe, a sprawling wine country tucked away alongside dirt roads and farm land.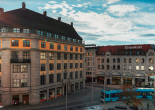 This iconic building, built in 1915, was once the home of the Norwegian-American Line, a company that owned ships carrying mail and cargo.