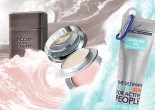 Daily routine is behind. You are packing for your luxury yacht vacations. You are going to spend amazing time resting and relaxing. Don't forget about your body care!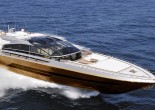 Owning a yacht is a quite expensive pleasure. Yachts can be expensive, very expensive and at last the most expensive ever. So, here is the list of the 3 most expensive yachts in the world.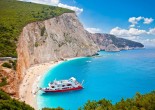 Are you ready to discover the most beautiful beaches in Europe?
Here is a selection of the best beaches for relaxing, partying or simply walking.
If you're planning a trip to Japan, one of the most important steps is deciding where to visit.
To help you navigate the possibilities and decide where to visit, we'll give you some tips.