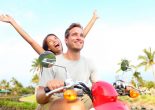 There has been much chatter over the last couple of years about Millennial habits.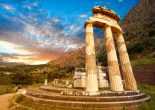 For those of us who prefer traveling in a kind of nomadic luxury, a high-end ocean cruise – one without thousands of people – is the perfect answer.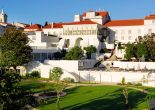 Located in the center of Lousa in central Portugal, this old-world hotel was formerly the palace of the Viscountess of Espinhal.
When it comes to wine tasting, there are many fabulous destinations to choose from.