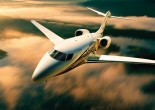 With impressive interiors and amenities that most of our homes don't even possess, here's a look at the five most high-end and luxurious private jets.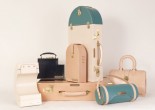 Purchasing a new piece of luggage can lead to some difficult decisions. These are our picks of the best luxury luggage.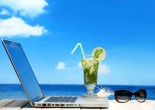 The rise of "bleisure" is allowing workers to save money and transform what can be an inconvenient trip away into a pleasurable stay.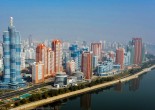 There are various reasons to travel to North Korea. To start, visiting one of the most inaccessible and unknown countries in the world is tempting at the least.