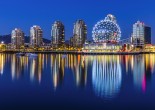 Vancouver is an excellent city and it is better to start your acquaintance with the city from the top. Take a spectacular 360° view of the city and its surroundings.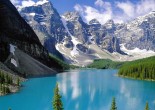 Canada is huge and remarkable country with beautiful nature, rich culture and interesting history. The right Canadian tour should include places that demonstrate this.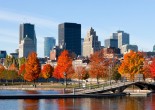 You can have wonderful shopping experience in Old Montreal. There are a lot of galleries, shops and restaurants there. Besides, this is a very nice route.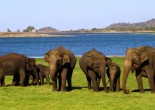 If you decided to make a trip of tropical delights, traveling among corals and trying diverse local treats such as crabs, prawns and other delicious treats, Sri Lanka is an excellent choice!