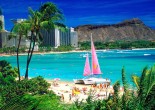 We will take you on breath-taking journey across the islands in the Pacific ocean making stops at landmarks, luxury resorts and fun places. There's no place on earth like Hawaii.
Jan, 18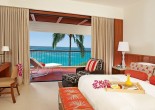 Going to Hawaii travelers want to take the most of their journey. Choice of resort plays the decisive role in it therefore you should select only the best resorts in Hawaii.
Jan, 18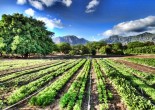 Hidden gems are places of interest, which are not known widely. Despite this fact, they can improve your tourist experience and make your vacation extraordinary.
Jan, 18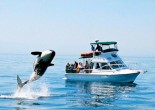 If you are looking for best of the best in the entire Hawaii, then you should read this selection below that can be a perfect guidance for your trip.
Jan, 18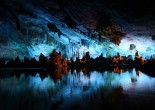 Sophisticated travelers prefer far-away and exotic places to make each trip a vacation of lifetime. They undertake risky ventures to remember them for years to come.
May, 13