If are wondering where to stay in Lisbon, you should know that you have many different choices beyond the traditional hotels. Although hotels in Lisbon are a great option, you'll also find hostels or apartments to enjoy.
Mar, 09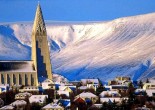 Reykjavik is a vibrant and cosmopolitan city. It has developed many interesting options for an exciting and unusual stay: here's our guide to five of the best hotels in Reykjavik.
Feb, 16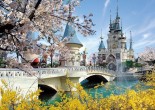 Seoul has an undeniable energy. You can feel its ebb and flow instantly on arrival. We pick of top things to see in Seoul.
Jan, 15
If you want to stay at an intimate and comfy boutique hotel, organize your wedding or some group event, Mexico is a great choice. It delivers idyllic setting for special occasions.
Aug, 25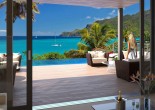 Aman Tokyo is called a megapolis sanctuary. Elegantly designed property is located in Japan on the shores of Ago Bay. This place is in Ise Shima National Park, so it is incredible beauty around the resort.
Jul, 24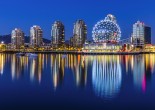 Vancouver is an excellent city and it is better to start your acquaintance with the city from the top. Take a spectacular 360° view of the city and its surroundings.
Jun, 28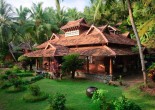 Kerala is considered the birthplace of Ayurveda. Now there are a lot of Ayurvedic resorts in Kerala, which is a beautiful Indian state. Being there is relaxation in itself.
May, 13