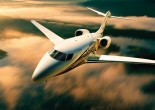 With impressive interiors and amenities that most of our homes don't even possess, here's a look at the five most high-end and luxurious private jets.
May, 26
They are proud of the stunning beaches, World Heritage Sites, striking monuments and magnificent nature – but not all travelers dare to come here.
May, 14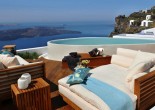 From its terrifying birth in the apocalyptic volcanic explosion of 1450 BC to the snow-white cubist villas hugging its sheer cliffs, Santorini (also known as Thira) is arguably the most dramatic of all the Greek islands.
Apr, 25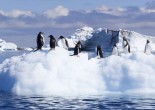 Antarctica may seem like an inaccessible and even downright hostile continent, but adventurous travelers who have witnessed its ethereal landscape agree it's an unforgettable, one of a kind experience.
Mar, 28
If are wondering where to stay in Lisbon, you should know that you have many different choices beyond the traditional hotels. Although hotels in Lisbon are a great option, you'll also find hostels or apartments to enjoy.
Mar, 09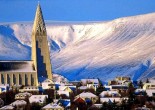 Reykjavik is a vibrant and cosmopolitan city. It has developed many interesting options for an exciting and unusual stay: here's our guide to five of the best hotels in Reykjavik.
Feb, 16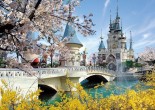 Seoul has an undeniable energy. You can feel its ebb and flow instantly on arrival. We pick of top things to see in Seoul.
Jan, 15