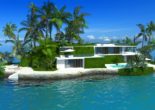 While nearly all leisure travel remains paused because of the coronavirus pandemic, the demand for private islands is on the rise.

Jun, 03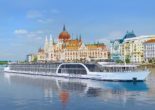 Viking Cruises dominated the 12th annual Cruise Critic Editors' Picks Awards for the third year in a row with five wins in 2019.
Dec, 22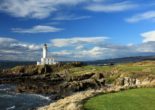 Golf began some 600 years ago on the links lands of Scotland and it is from these rough pastures that a simple game involving a ball and clubs went global.
Nov, 13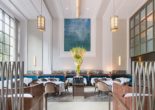 It's located in a centuries-old former temple with contemporary sculpture in the central courtyard, and serves European dishes made with local ingredients alongside a 950-strong wine list
Oct, 24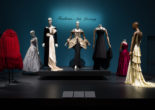 Fashion lovers, put on your walking shoes: It's time to see the best of the catwalk and beyond with a whirlwind tour of New York's museums.

Sep, 23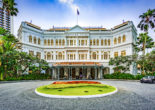 The scent of fresh paint still hanging in the air, there's a feeling of electricity wafting through Singapore's historic Raffles Hotel right now.
Aug, 30
Forget crumbling chateaux in the French countryside. For the ultimate vineyard vacation, try a Bond villain-style lair in the majestic mountains and valleys of South America.
Jul, 10