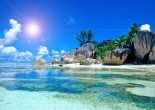 Hello and welcome to the new exciting issue of Elite Club Ltd! Today we would like to take you through the history, culture and traditions of India and Sri Lanka.
May, 13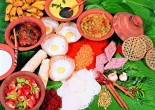 Sri Lankan cuisine was formed by historical and cultural factors. For instance, Dutch colonialists brought much to it. As it always happens, foreign invaders bring their staples and cuisines with them.
May, 11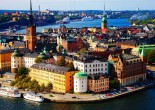 Helsinki is a capital of Finland, which combines urban cosmopolitan lifestyle with harmony of nature.
Apr, 23
Kamchatka Peninsula that has Pacific Ocean on one side and Okhotsk Sea on the other is a destination with lots of smoking volcanoes.
Mar, 30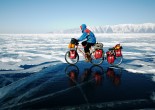 Lovers of extreme tours can have fantastic adventures in Russia. There are a lot of interesting activities, for the most part, in the northern and eastern part of the country.
Mar, 30
Malta is a fantastic sun and sea destination. If this is what you need, you will love it! You can feel the special spirit of the place walking through the labyrinth of medieval streets.
Mar, 16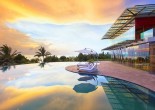 Join Elite Club Ltd in Mongolia, Vietnam and across the seas on luxury cruise boats. We will show you the world that you have not seen before.
Mar, 06