Why choose Kamchatka for extreme tour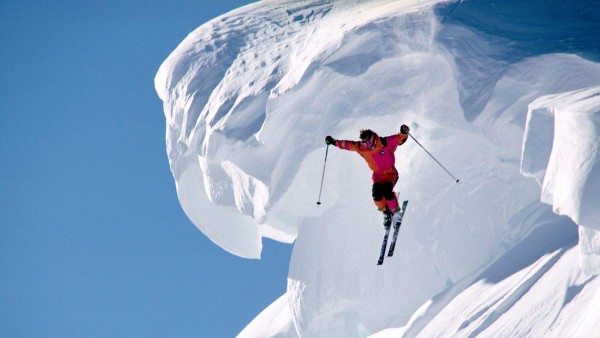 Kamchatka Peninsula that has Pacific Ocean on one side and Okhotsk Sea on the other is a destination with lots of smoking volcanoes. The peninsula is located in the Ring of Fire and has active volcanoes so this can be the most thrilling adventure for tourists. One of the popular extreme activities is heli-skiing, which is accessible with helicopter only. It delivers the skier on volcano and he skis down fresh powder to the Pacific. Tourists buy heli-skiing package for a week or so.
There is fantastic powder snow, lava sand coming from volcano. There are about 200 volcanoes in the Far East of Russia and 20 of them are active.
Actually, Kamchatka is the only place where tourists can ski on active volcanoes. You should understand that this is not a land of fire. Quite on the contrary, this is the snowiest place of the Earth because of sea storms attacks from the Pacific Ocean and Okhotsk Sea. Besides, this is one of the most beautiful places in the world. Helicopter can land just 100 meters away from grey smoke that goes from the volcano. The climate is not as harsh as it seems to many. The Pacific Ocean makes it damp and warm. In summer the temperature can reach 20 degrees above zero.
The season for heliboarding lasts from January to May when there is powder snow on the mountains. But Kamchatka is great not only for heliboarding and heli-skiing enthusiasts. There are other activities you can try there:
You can choose Kamchatka for trekking around. The trip can take from 1 to several days. Tourists come to Petropavlovsk-Kamchatsky for that. Tourists hike on volcanoes, walk along lava and slag fields.
Raft along the river through wild nature. You can see wild animals along the way such as Steller's sea eagles, bears.
If you are fond of motorsport you will find many fans of this sport here. There is revival of motorsport on Kamchatka. People buy more and more motorcycles and travel all over the peninsula, to its most remote parts. Some ride through rough terrains and take part in competitions.
Sea kayaking in Kamchatka will let you explore numerous bays, caves and inlets. You have not even dreamt of being so close to wild nature before. This is fantastic chance!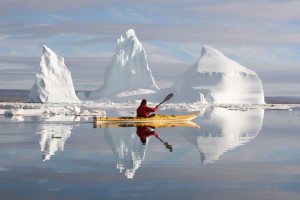 There are also opportunities for snowboarding, skiing, hunting, fishing and mountaineering, dog sledging and snowmobiling. This is the region that caters to all kinds of extreme sports. Many daredevils who do not imagine life without adrenaline come to Kamchatka to embark on sporting adventures and you can join them!
Swimming in hot springs, visit to the Valley of Geysers, watching the whales and other interesting things are additional bonuses to your extreme tour. Once you come there, you will love this place forever!