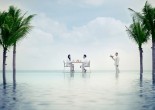 Seven million tourists visit Vietnam every year – not so many in comparison with other countries. Therefore, you will love this calm, quiet country with much to explore.
Mar, 06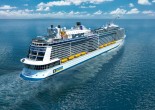 It is hard to choose the hottest cruise ship, especially when so many of them appeared. This review will probably give a glimpse to you of what happening in this cruising industry.
Mar, 06
Try the nomads' life!
The nomads in Mongolia are self-supporting and they principally live in this way – not because they have to do so.
Mar, 06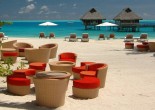 Bora Bora is the most famous island in the South Pacific and the most beautiful one among the islands of French Polynesia.
Feb, 11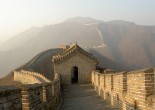 Your trip to China can become a trip of a lifetime. Even a quick glimpse of its tourist attractions reveals the richness and diversity of this land. China is a huge country with rich history and culture.
Feb, 03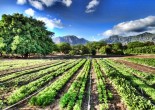 Hidden gems are places of interest, which are not known widely. Despite this fact, they can improve your tourist experience and make your vacation extraordinary.
Jan, 18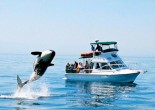 If you are looking for best of the best in the entire Hawaii, then you should read this selection below that can be a perfect guidance for your trip.
Jan, 18