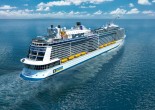 It is hard to choose the hottest cruise ship, especially when so many of them appeared. This review will probably give a glimpse to you of what happening in this cruising industry.
Mar, 06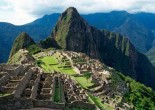 Machu Picchu is the most famous tourist attraction and one of the Seven Wonders of the World. Cuzco and Machu Picchu attract crowds of tourists who come to see Inca ruins.
Aug, 07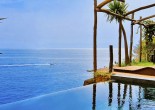 If you are looking for Italian hospitality, then you should stay at one of the hotels on Amalfi and Positano coast. Here is the list of the hotels that offer Italian luxury to its guests.
Mar, 20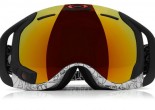 Winter sports is much fun but winter that is cold and wet creates many problems for its lovers. Being wet in the cold is very unpleasant. Besides, it makes you more susceptible to viruses.
Feb, 06
Happy New Year world! Elite Club Ltd wishes everybody prosperous and luxurious 2015. Our team would like to start this year with a Top 10 Luxury Issue, so you can find out about new luxury destinations, designer collections, new cars, and jewellery items.
Jan, 13
1. Pikaia Lodge in Galapagos
2. Four Seasons Hotel The Westcliff in Johannesburg
3. The Langham re-opened in Sydney, Australia
4. Suiran, Starwood Hotel in Kyoto, Japan

Jan, 13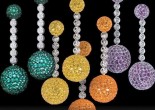 1. Diamond-encrusted Hermès Birkin bag made from albino crocodile skin
2. Diamond Ring Rose Dior Bagatelle
3. Barton Perriera sunglasses from Lugano Diamonds
Jan, 13