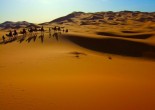 Join us on amazing journey to Morocco, a country with rich heritage, wonderful people, authentic cuisine, beautiful landscapes and adventurous spirit.
Oct, 06
If you happen to travel in Morocco, you can start you trip with the most complete medieval Arabian city Fez. The Old Fez (Fès el-Bali) with its narrow lanes and bazaars attracts much attention.
Oct, 06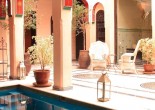 Marrakesh is the main point of entry for tourists who come to Morocco. This is the place that can offer culturally enriching travel options.
Oct, 05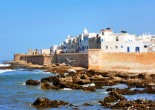 If you want to spend a wonderful vacation, a trip to Morocco is the best solution. Its gorgeous beaches, ski resorts and historical sites produce big impression upon visitors.
Oct, 05