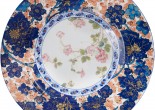 Haviland's charger plate made of fine Limoges porcelain is unique as it presents a reproduction of a famous artist Edouard Dammouse.
May, 21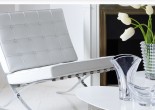 In this issue I will tell you about the best European furniture brands, modern trends for home accessories, and we will complete our trip in the sparkling world of Baccarat.
May, 21
Home designers always try to guess the trendy colors of the coming season. They look at the runway, take information from trade shows and other spheres to predict it.
May, 21
Baccarat is a well-known French crystal maker. The history of the company began in 1764 when King Louis XV was the ruler of France. Just at that time the brand began developing.
May, 21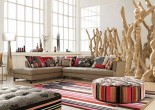 Lovers of high end furniture should apply to a French famous company Roche Bobois Group. This brand produces luxury furniture and presents exclusive collections every six months.
May, 21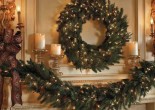 Decorating your home for holidays is so much fun! Did you know that people spend almost 6 billion dollars on Christmas decorations? National Retail Federation and BIG Research reported that people in U.S. along spent more than […]
Dec, 10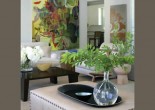 Creating a space where you can relax, enjoy your time with family and entertain guests is a big job. Interior design involves the conceptual development of the space, the management and the implementation of the […]
Dec, 10