Brad Ford – New York Rising Interior Designer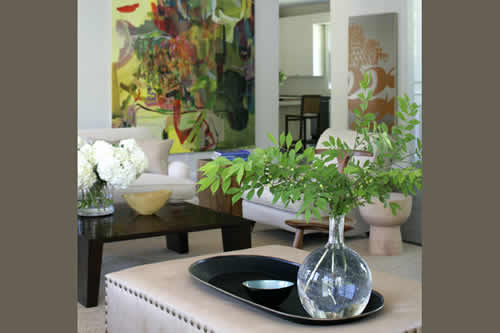 Creating a space where you can relax, enjoy your time with family and entertain guests is a big job. Interior design involves the conceptual development of the space, the management and the implementation of the project. At the same time the home décor specialist will have to liaise with the clients and execute their taste, style preference and ideas into real life. Therefore, its best to have a professional helping you to transform your dreams and style into reality when it comes down to decorating the house.
Elite Club Ltd. reviewed the lists of upcoming and trendy interior designers in the US and decided to do a special on Brad Ford, a rising NYC star. Brad Ford is taking the country by storm. He was named by New York Spaces Magazine as one of the top 10 New Designers to Watch. House Beautiful named Ford as one of America's Top Young Designers and Interior Design by the International Furnishings and Design Association recognized him as a Rising Star. Brad Ford established his business 15 years ago and before that he was improving the skills under popular established New York designers Thad Hayes and Jed Johnson.
Ford's style is about understanding residential spaces and creating classy and sophisticated interior. Ford's signature is clean and simple lines, where each decorative piece is special. He uses unusual shapes in furniture, bold artwork, interesting textures and works on light fixtures creating timeless effect. His essentials are attention to detail, highest quality of the materials, straightforward and functional. According to Brad Ford 'Whether the room is formal or casual, traditional or modern, accessibility and comfort are a must'.