If you want to stay at an intimate and comfy boutique hotel, organize your wedding or some group event, Mexico is a great choice. It delivers idyllic setting for special occasions.
Aug, 25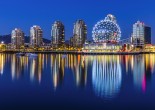 Vancouver is an excellent city and it is better to start your acquaintance with the city from the top. Take a spectacular 360° view of the city and its surroundings.
Jun, 28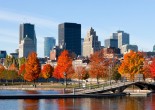 You can have wonderful shopping experience in Old Montreal. There are a lot of galleries, shops and restaurants there. Besides, this is a very nice route.
Jun, 28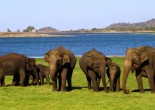 If you decided to make a trip of tropical delights, traveling among corals and trying diverse local treats such as crabs, prawns and other delicious treats, Sri Lanka is an excellent choice!
May, 13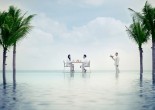 Seven million tourists visit Vietnam every year – not so many in comparison with other countries. Therefore, you will love this calm, quiet country with much to explore.
Mar, 06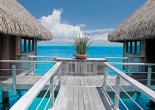 Intercontinental Moorea Resort & Spa is a 4-star resort on the island of Moorea surrounded by lush tropical nature. It is an excellent retreat for newly-weds.
Feb, 11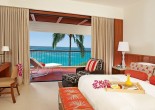 Going to Hawaii travelers want to take the most of their journey. Choice of resort plays the decisive role in it therefore you should select only the best resorts in Hawaii.
Jan, 18