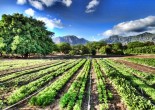 Hidden gems are places of interest, which are not known widely. Despite this fact, they can improve your tourist experience and make your vacation extraordinary.
Jan, 18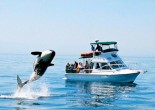 If you are looking for best of the best in the entire Hawaii, then you should read this selection below that can be a perfect guidance for your trip.
Jan, 18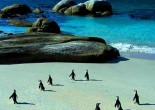 Cape Town is amazing travelling destination with a wealth of attractions. You can take a sightseeing bus tour to get a glimpse of the city.
Sep, 06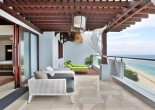 Where to stay in Bali? Probably, the selection of top Bali hotels will help you to make a decision.
Jul, 29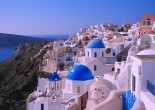 Mysterious island Santorini has its special charm. It is frequently called a "crown jewel of Greece" as the best travelling destinations are found there.
Jul, 29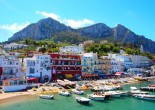 Capri is a small island that is located 5 kilometers away from Naples. Though the island is not big, many interesting venues are concentrated on it and there is much to see there.
Jul, 16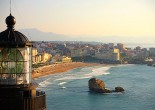 If you look for the place with the most wonderful beach, where you could take remarkable coastal walks – this is certainly Biarritz. It is located in the in southwestern France, 18 km from Spain.
Jul, 16