If you want to stay at an intimate and comfy boutique hotel, organize your wedding or some group event, Mexico is a great choice. It delivers idyllic setting for special occasions.
Aug, 25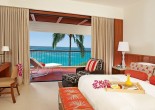 Going to Hawaii travelers want to take the most of their journey. Choice of resort plays the decisive role in it therefore you should select only the best resorts in Hawaii.
Jan, 18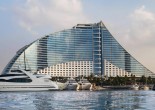 When the brand goes beyond the expectations, it quickly becomes the premium brand. The luxury hotel group Jumeirah passed this way.
Dec, 01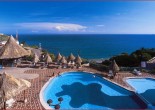 The hotels were taken from the top list of South American hotels to ensure luxury rest for tourists who go to Columbia and Venezuela for vacation.
Nov, 01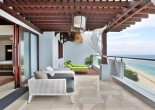 Where to stay in Bali? Probably, the selection of top Bali hotels will help you to make a decision.
Jul, 29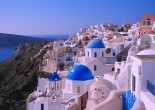 Mysterious island Santorini has its special charm. It is frequently called a "crown jewel of Greece" as the best travelling destinations are found there.
Jul, 29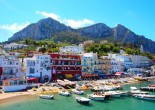 Capri is a small island that is located 5 kilometers away from Naples. Though the island is not big, many interesting venues are concentrated on it and there is much to see there.
Jul, 16