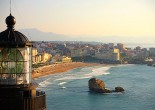 If you look for the place with the most wonderful beach, where you could take remarkable coastal walks – this is certainly Biarritz. It is located in the in southwestern France, 18 km from Spain.
Jul, 16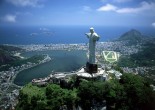 Rio de Janeiro is one of the most exciting cities of Brazil. Plenty of its landmarks with beaches, beautiful mountains and Carnival festival account for popularity of this place among tourists.
Jun, 28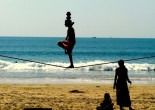 Goa is the smallest state of India known for its pristine beaches and scenic beauty. The local people are very friendly to tourists and this contributes to relaxed, happy atmosphere that reigns there.
Jun, 05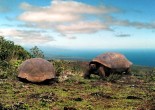 If you want to find a place that overflows with wildlife, you should visit the Galapagos Islands. The Galapagos change your vision about the world.
May, 27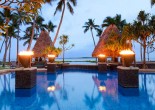 Fiji is associated with palm-lined white sand beaches and turquoise blue lagoons for relaxation and luxury rest. This archipelago includes 332 islands, but only 106 of them are inhabited always.
May, 27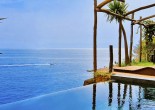 If you are looking for Italian hospitality, then you should stay at one of the hotels on Amalfi and Positano coast. Here is the list of the hotels that offer Italian luxury to its guests.
Mar, 20
Join us on the slopes of the best ski resorts in Europe and find out what trendsetters are wearing this season. Read about Luxury gadgets, exclusive ski accessories, best shopping in the Alps.
Feb, 06