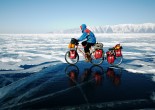 Lovers of extreme tours can have fantastic adventures in Russia. There are a lot of interesting activities, for the most part, in the northern and eastern part of the country.
Mar, 30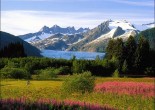 Alaska is an amazing destination with spectacular coastline that attracts travelers who value northern beauty. It is interesting to observe Alaska from different perspectives.
Feb, 26
Join us on the slopes of the best ski resorts in Europe and find out what trendsetters are wearing this season. Read about Luxury gadgets, exclusive ski accessories, best shopping in the Alps.
Feb, 06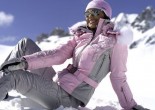 Not long ago the situation was different on the market of skiwear. The main priority was comfort and it is really very important – nobody argues with it.
Feb, 06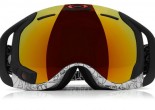 Winter sports is much fun but winter that is cold and wet creates many problems for its lovers. Being wet in the cold is very unpleasant. Besides, it makes you more susceptible to viruses.
Feb, 06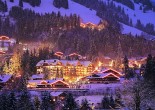 If you want to get to winter fairy tale then you should go to Gstaat, a wonderful village in Switzerland. You can see charm of winter in Gstaat. It is surrounded by Alps. A picturesque castle, located on a hill, overlooks the village.
Feb, 04
If you want to spend fantastic vacation in the South America, you should go to one of its ski resorts.
The most famous destinations include the ski resorts in the Andes of Chile with quite entertaining terrain.
Feb, 04