Top 7 Latin America Ski Resorts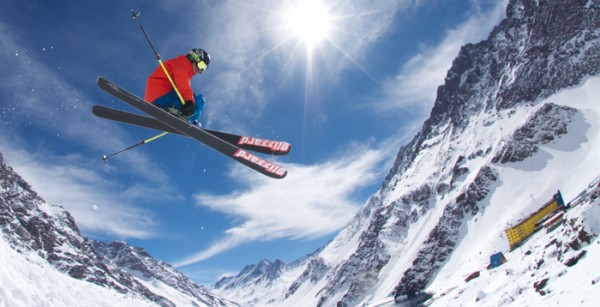 If you want to spend fantastic vacation in the South America, you should go to one of its ski resorts.
The most famous destinations include the ski resorts in the Andes of Chile with quite entertaining terrain. There are three picturesque resorts located close to each other: Valle Nevado, El Colorado, and La Parva that can become a perfect choice for family rest. These three resorts are united under one lift ticket, which is rather convenient. La Parva received a public award as the best ski resort in Chile.
Another famous Chilean award-winning ski resort is Portillo that is located 142 kilometers from Santiago.  You can be sure that the slopes will not be overcrowded as the lodge can accommodate 450 people only.
The ski resort Las Lenas, located in Argentina, is loved by visitors for its spectacular views. It suits the beginners and the travelers who look for the longest skiing. However, pro-skiers from different parts of the world also come to Las Lenas. The place attracts the boarders and expert skiers with its steep lines.
La Hoya is a famous ski resort in Argentina. It is known for its snow. South facing slopes make it well retained therefore the skiing season lasts long here: from June to October. The visitors stay in Esquel that provides 100+ accommodation alternatives. You can choose among the budget options and 4-star hotels.
Cerro Catedral is one of the best locations. The mountain tops are peculiar and look as tops of gothic church, hence the name of the ski resort.  The resort features well-developed infrastructure. Millions of dollars were spent on lifts alone. This place is also interesting as it has a live village at its base in comparison with other ski resorts in South America. Riders of any level can come to Cerro Catedral as there are slopes for beginners, intermediate, advanced and even expert riders.