The best views of any city are from a high, vantage viewing point. Here are five of our favorite spots to sip a creative cocktail, and gaze out at the colorful skyline and twinkling lights of Los Angeles.
Feb, 06
Valentine's Day gift giving can be difficult, especially for those hard to shop for and who "have it all". We hunted down some unique gifts for this year's Valentine's Day.
Feb, 05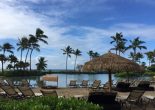 There's a reason Kauai is a top honeymoon destination. Okay, there are several reasons. Many reasons. Kauai exudes romance.
Jan, 21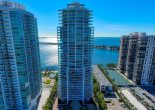 If snapping up a new, palatial pad is part of your resolutions for the new year, Miami is one of the first places to start your search. Here are a few of our favorite places.
Jan, 21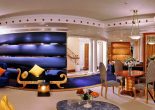 If there's one thing Dubai has a lot of, it's eye-wateringly-fancy hotels – and the emirate's resort game is about to get even hauter, with a Bulgari Resort and Residences opening later this year on Jumeirah Bay Island.
Jan, 21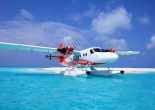 There's no denying that our planet looks amazing from above. So be sure to request a window seat on one of the 3 following flights, which we consider to be the most scenic journeys on the planet.
Nov, 28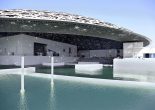 On Saturday 11 November, Louvre Abu Dhabi opened its doors to the public for the first time.
Nov, 28