The capital of Sabah, KK, as it's affectionately known, was born between the Bornean jungle and the South China Sea. A true frontier town, there's plenty to explore here.
Jun, 06
If what you want is utter seclusion and perfect peace, in a location off-limits to everyone but the resort staff and a few other guests, then a private island is the only place to go.
Jun, 06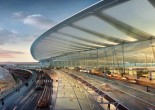 The consumer-aviation website Skytrax has published its latest annual World Airport Awards, and for the fifth consecutive year, Singapore Changi International Airport took home the crown as the world's best airport.
Jun, 06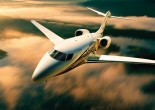 With impressive interiors and amenities that most of our homes don't even possess, here's a look at the five most high-end and luxurious private jets.
May, 26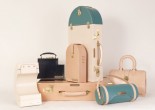 Purchasing a new piece of luggage can lead to some difficult decisions. These are our picks of the best luxury luggage.
May, 26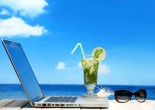 The rise of "bleisure" is allowing workers to save money and transform what can be an inconvenient trip away into a pleasurable stay.
May, 26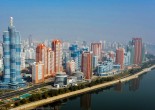 There are various reasons to travel to North Korea. To start, visiting one of the most inaccessible and unknown countries in the world is tempting at the least.
May, 14