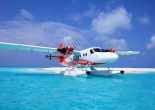 There's no denying that our planet looks amazing from above. So be sure to request a window seat on one of the 3 following flights, which we consider to be the most scenic journeys on the planet.
Nov, 28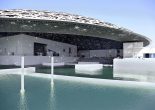 On Saturday 11 November, Louvre Abu Dhabi opened its doors to the public for the first time.
Nov, 28
Get in a carry-on state of mind with capsule packing.
Nov, 28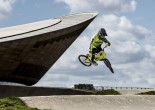 Even when it's raining, London still has tons of great indoor options for kids, from climbing to ice skating to go-karting, and much more.
Oct, 23
Like buying a proper watch or being measured for a bespoke suit, joining a Private Members' Club is a landmark moment for men of style, aspiration and taste.
Oct, 23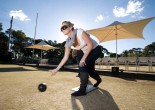 Sydney's a beautiful place to live and a glorious city to visit. We've picked out 10 things to do in Sydney at least once.
Oct, 02
From the charms of Chile to glorious Granada, our experts select the 5 best destinations to visit in the coming months.
Oct, 02