My Top 5 favorite Home Decorations
1. Cashmere Knit Throw
Barneys New York
$995
Barneys New York offers a doubleface Cashmere Knit Throw, which will keep you warm and cozy at cold nights. A yellow and ivory fringed throw is large enough to cope with the task.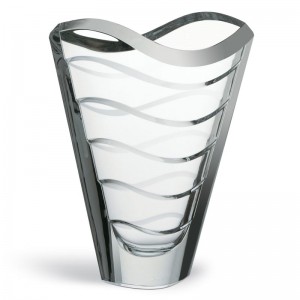 2.Spirale Vase
Baccarat
816 euro
Handicrafted Crystal vase Baccara with clear crystal finish features fanciful curves that make a nice design.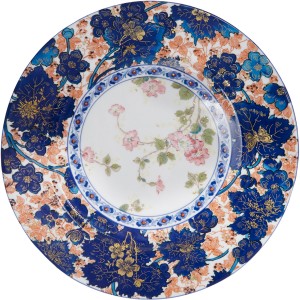 3.  Limoges Porcelain Charger Plate
Haviland
$290
Haviland's charger plate made of fine Limoges porcelain is unique as it presents a reproduction of a famous artist Edouard Dammouse. The floral pattern of the 19th century will surely decorate your living room perfectly.
4.Tibetan Lamb Ottoman
Outpost Original
$1,395
The round ottoman with ivory Tibetan lamb fur on top will look superb in your home. Tibetan natural lamb fur was imported from China.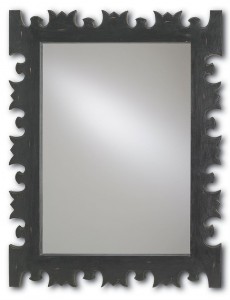 5. Currey & Company
Mirror in Rustic Charcoal with wood
$1000
Mirror in Rustic Charcoal with wood and charcoal finish features rustic style and sophisticated work revealed in many details.