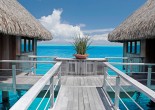 Elite Club Ltd would like to introduce French Polynesia, one of the most beautiful spots in Earth with first class hotels, moss-green peaks and vivid turquoise lagoons.
Feb, 11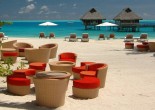 Bora Bora is the most famous island in the South Pacific and the most beautiful one among the islands of French Polynesia.
Feb, 11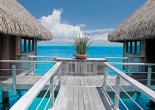 Intercontinental Moorea Resort & Spa is a 4-star resort on the island of Moorea surrounded by lush tropical nature. It is an excellent retreat for newly-weds.
Feb, 11