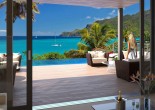 Aman Tokyo is called a megapolis sanctuary. Elegantly designed property is located in Japan on the shores of Ago Bay. This place is in Ise Shima National Park, so it is incredible beauty around the resort.
Jul, 24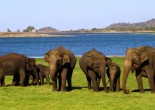 If you decided to make a trip of tropical delights, traveling among corals and trying diverse local treats such as crabs, prawns and other delicious treats, Sri Lanka is an excellent choice!
May, 13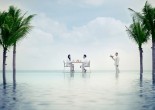 Seven million tourists visit Vietnam every year – not so many in comparison with other countries. Therefore, you will love this calm, quiet country with much to explore.
Mar, 06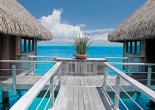 Intercontinental Moorea Resort & Spa is a 4-star resort on the island of Moorea surrounded by lush tropical nature. It is an excellent retreat for newly-weds.
Feb, 11