Best new luxury hotels of the world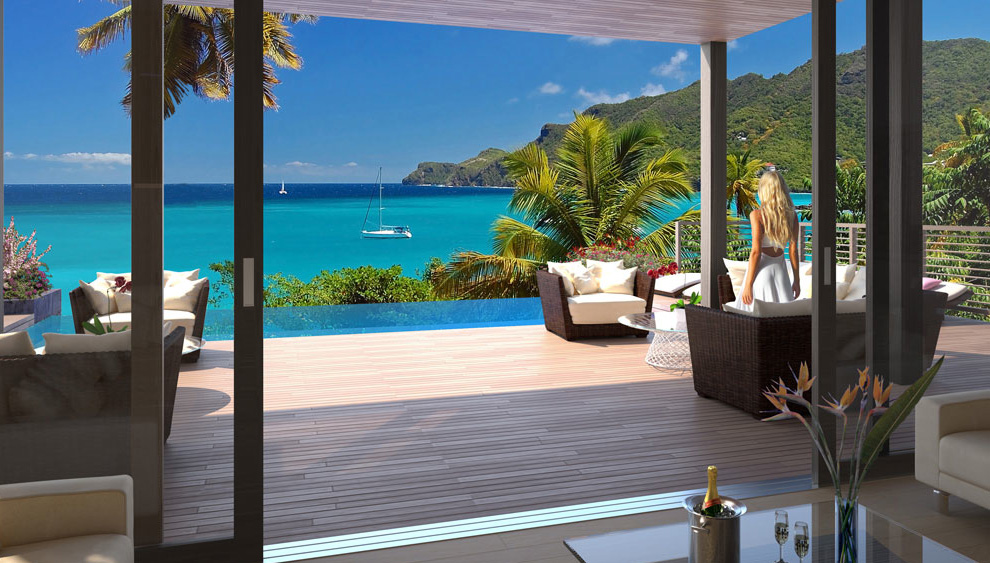 Aman Tokyo is called a megapolis sanctuary. Elegantly designed property is located in Japan on the shores of Ago Bay. This place is in Ise Shima National Park, so it is incredible beauty around the hot spring resort. It has twenty-four suites and four villas. Using High-speed rail link you can get there from Tokyo.
Aman is known for remoteness and tranquility. There is much space for the quest in this hotel. It is focused on private, exclusive approach and perfect personal service.
The hotel occupies top six floors of Otemachi Tower so each room has a breathtaking city views.  It seems that it is impossible to find such a peaceful retreat in urban conditions but Aman challenges this statement.
You will see sophisticated play of shadow and light, different textures and fabrics. It is grand and simultaneously intimate, uses classic materials and modern technology construction.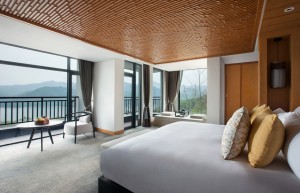 The chain of Alila hotels & resorts entered China with a new hotel Alila Anji that is located in a peaceful oasis on a hillside in the heart of the Zhejiang province that overlooks the lake surrounded by tea plantations and bamboo groves. This is an exclusive place. The gated resort sets the standards of eco-luxury for all. Fresh air, fantastic scenery, impeccable service will let you enjoy your vacation at full. There are 74 villas and suits in Alila Anji.
Six senses luxury brand is known to all and its new hotel in the island of St Lucia that is located in the eastern part of Caribbean is the epitome of luxury.  High style is observed in each detail.
The Six Senses Freedom Bay is just beside the volcanic spires. You can easily get to long sandy beach from the five star hotel with 73 pool villas and pool suites. You can get spectacular views of the ocean from any accommodation. This is an excellent sample of eco-luxury.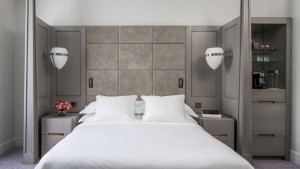 The next Four Seasons hotel is going to become a new London mark. It is located at Ten Trinity Square, just beside the Tower of London World Heritage Site. The building is 100 years old with a big rotunda of classic Portland stone. It was necessary to restore the original structure of the building and they managed with this task. All details were also preserved. The hotel in neoclassical style has 100 rooms for guests. The design was inspired by fashion and glamor in the 1920-s.  It is meant for those who want to enjoy the privileges of staying in one of the greatest business centers of the world.
Romantic villas of Ritz-Carlton in Langkawi, Malaysia are located on the beach, washed by Andaman Sea. The luxury resort with 132 rooms and 42 villas is located among lush tropical rainforests.
The design of the hotel was made to reflect traditional houses in Malaysia. It has a spa, three swimming pools, and international restaurants. The wedding ceremonies are often held there. There is a private cove and access to the beach for all guests of this luxury hotel. Though Ritz-Carlton owns hotels in different parts of the world, they are able to deliver luxury with a distinct local touch in each of them. This hotel reflects the spirit of Malaysia as well.