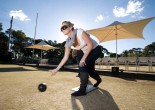 Sydney's a beautiful place to live and a glorious city to visit. We've picked out 10 things to do in Sydney at least once.
Oct, 02
From the charms of Chile to glorious Granada, our experts select the 5 best destinations to visit in the coming months.
Oct, 02
In the new and exciting Issue of Elite Club Ltd we'd like to show you Baja California like you've never seen before.
Sep, 12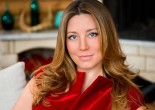 Elite Club is a Luxury Life Style Management Company. We offer creative solutions, innovative ideas, convenience, and discretion. Our mission is to provide our clients with exclusive access to luxury services and products.
Jan, 02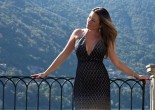 Alina found Elite Club company in 2007. The firm offers wide range of services including consulting, business support and marketing. The company specializes in luxury lifestyle management.
Jan, 01