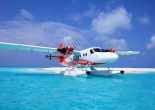 There's no denying that our planet looks amazing from above. So be sure to request a window seat on one of the 3 following flights, which we consider to be the most scenic journeys on the planet.
Nov, 28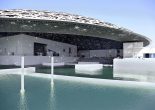 On Saturday 11 November, Louvre Abu Dhabi opened its doors to the public for the first time.
Nov, 28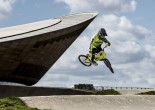 Even when it's raining, London still has tons of great indoor options for kids, from climbing to ice skating to go-karting, and much more.
Oct, 23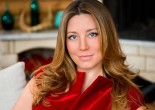 Elite Club is a Luxury Life Style Management Company. We offer creative solutions, innovative ideas, convenience, and discretion. Our mission is to provide our clients with exclusive access to luxury services and products.
Jan, 02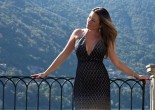 Alina found Elite Club company in 2007. The firm offers wide range of services including consulting, business support and marketing. The company specializes in luxury lifestyle management.
Jan, 01