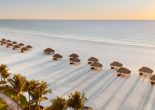 JW Marriott on Marco Island (JWMMI) is a testament to surprising new and return guests with its amenities and services.
Apr, 16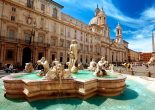 Such is the sheer geographical size and immense historical scope of Rome, an introductory guided tour is advisable to make the best of a visit to the Eternal City.
Apr, 12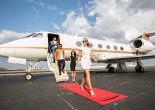 Here is a look at the contrasts between choosing to fly commercial or privately.
Apr, 02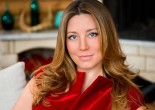 Elite Club is a Luxury Life Style Management Company. We offer creative solutions, innovative ideas, convenience, and discretion. Our mission is to provide our clients with exclusive access to luxury services and products.
Jan, 02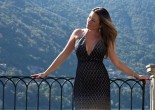 Alina found Elite Club company in 2007. The firm offers wide range of services including consulting, business support and marketing. The company specializes in luxury lifestyle management.
Jan, 01