The best views of any city are from a high, vantage viewing point. Here are five of our favorite spots to sip a creative cocktail, and gaze out at the colorful skyline and twinkling lights of Los Angeles.
Feb, 06
Valentine's Day gift giving can be difficult, especially for those hard to shop for and who "have it all". We hunted down some unique gifts for this year's Valentine's Day.
Feb, 05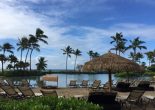 There's a reason Kauai is a top honeymoon destination. Okay, there are several reasons. Many reasons. Kauai exudes romance.
Jan, 21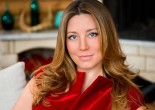 Elite Club is a Luxury Life Style Management Company. We offer creative solutions, innovative ideas, convenience, and discretion. Our mission is to provide our clients with exclusive access to luxury services and products.
Jan, 02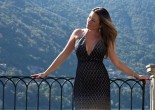 Alina found Elite Club company in 2007. The firm offers wide range of services including consulting, business support and marketing. The company specializes in luxury lifestyle management.
Jan, 01