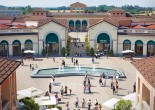 If you want to buy quality things at the best prices in Italy, you should read this guide before setting off shopping. Italy's outlet malls can be a good solution for you.
Mar, 20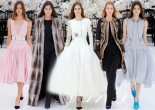 Please join us in this special Fashion Issue to explore the capital of exclusive Italian craftsmanship and design, Milan and find out more about this season's fashion trends and the history one of my favorite brands Gucci.

Aug, 19
Where should you stay when you come to Milan? One of the best solutions for Milan that is considered to be a center of fashion is Armani Hotel.
Aug, 19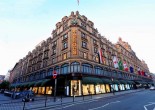 Spring is a perfect time to change the wardrobe and buy something new. So, if you are trying to decide between Paris or Milan for shopping spree, Elite Club Ltd. may give you a few […]
Apr, 04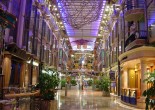 Did you know? If you buy luxury cruise tour you can save a lot of money on shopping. There are the whole streets with duty free shops on huge cruise liners that offer wide assortment […]
Mar, 27
Shopping in Moscow is a splurge. It's entertaining and therapeutic at the same time. March 8th is a great excuse to buy yourself a new piece from spring/summer collection or one of a kind luxury […]
Mar, 08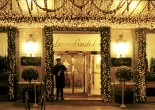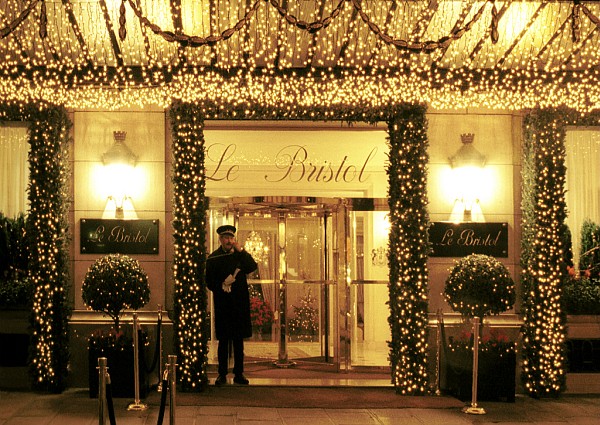 Paris Fashion Week is one of the most prestigious and exclusive trade show events in the world. Paris Fashion Week is always the ending show that is part of the Big Four fashion weeks around […]
Feb, 20