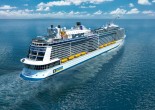 It is hard to choose the hottest cruise ship, especially when so many of them appeared. This review will probably give a glimpse to you of what happening in this cruising industry.
Mar, 06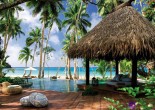 Welcome to Island Life by Elite Club Ltd. In this special Island Issue we take you to most exotic and far away island of the world.
May, 27
Shopping for a super car, state of the art yacht or most prestigious real estate? Elite Club Ltd will take you to the world of super luxury in the New Issue. Read more about Hong […]
Jul, 09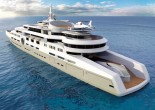 Its summer time and it's the best time to sail around Mediterranean. Planning to build or rent state of the art yacht? We can recommend the best manufacturers.
Jul, 09
Among plethora sports events in the modern world some of them are more prestigious than others and all sportsmen aspire to get there. Let us have a closer look at these events.
Jun, 26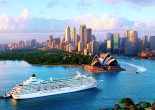 A few years ago I explored Barrier Reef with Captain Cook Cruise and it was an exciting journey. Below are my Top 3 favourite cruises.
May, 29
I If you do prefer to cruise the world on a private boat, you may want to check what website provides the best information, services and tips on chartering a luxury yacht. Yacht Charter Guide […]
Mar, 27