Australia is fascinating country that offers natural wonders, adventures, exceptional cuisine, and one of a kind shopping experience. Elite Club Ltd takes you to the 'must' places in Australia. Join our tour around Aussieland.
May, 29
No holiday is complete without shopping. If you travel to Australia it is a good chance to arrange a shopping spree to purchase items you would not find anywhere else.
May, 29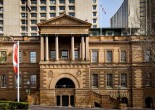 Sidney is the city where beautiful colonial architecture can be seen among modern skyscrapers.Travel with chic in Sydney.
May, 29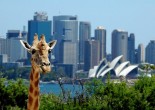 About 2.7 million tourists come to visit Australia annually: many of them visit Sydney and its suburbs. There is much to see and enjoy in the suburbs of Sydney.
May, 29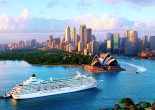 A few years ago I explored Barrier Reef with Captain Cook Cruise and it was an exciting journey. Below are my Top 3 favourite cruises.
May, 29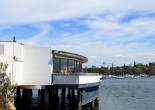 If you are exploring beautiful Australia on your adventurous trip, I recommend to make a stop at Catalina restaurant to experience Australian fine dining.
May, 13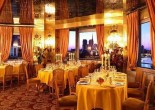 Elite Club would like to dedicate this section to ground-breaking success of gastronomic extravaganza and experiment of El Bulli. Spanish chef-innovator Ferran Adrià found one of the most famous talked about restaurants in the world. […]
Oct, 12