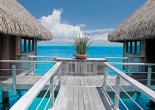 Intercontinental Moorea Resort & Spa is a 4-star resort on the island of Moorea surrounded by lush tropical nature. It is an excellent retreat for newly-weds.
Feb, 11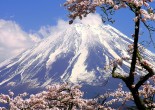 Any person is excited over the trip to Japan. Everything is amazing in this country: from extraordinary cuisine to refined architecture.
Sep, 15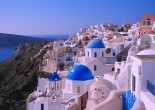 Mysterious island Santorini has its special charm. It is frequently called a "crown jewel of Greece" as the best travelling destinations are found there.
Jul, 29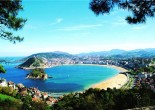 If you visit San Sebastian, you'll be enchanted with this place. There you can find mouth-watering food, scenic landscapes and best European white sandy beaches.
Jul, 16
Belmond Maroma Resort & Spa in Mexico is located on the ancient Mayan territory. Wealth of historical sites creates a special atmosphere here.
Dec, 26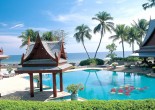 Elite Club Ltd is gladly presenting Exclusive SPA Issue. Achead of the launch of the City Guide, we offer our Top 10 SPAs around the world and provide an overview of a luxurious resort Amangiri.
Nov, 25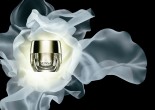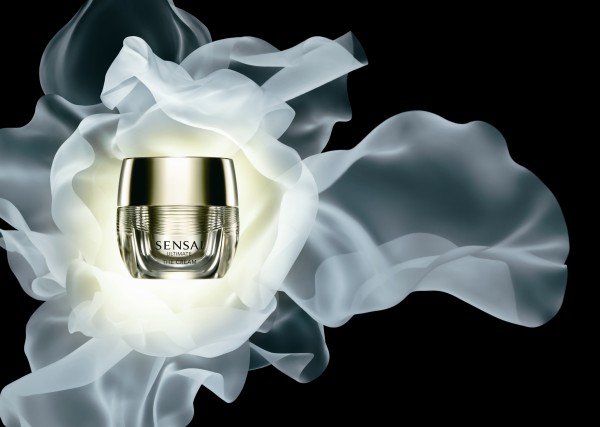 Insired by the quest for infinite beauty, Sensai combines advanced skincare technology with the supreme power of its preciouse signature ingredient, Koishimaru Silk.
Nov, 25