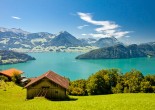 Lake Lucerne region is one of the most famous tourist destinations in the world. It features complicated shape and the shoreline of the lake rises steeply into the mountains.
Jun, 19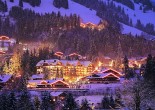 If you want to get to winter fairy tale then you should go to Gstaat, a wonderful village in Switzerland. You can see charm of winter in Gstaat. It is surrounded by Alps. A picturesque castle, located on a hill, overlooks the village.
Feb, 04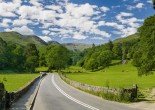 This issue is dedicated to European country lifestyle. I enjoy country getaways in Switzerland and Scotland and I wanted to share with you the best hotels and activities in North West Europe. Continental and mild […]
Oct, 20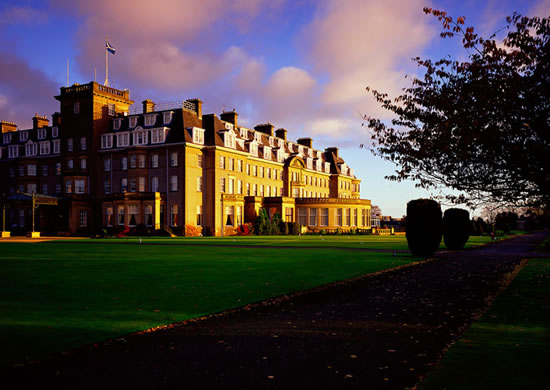 Continental and mild climate of north-western Europe promotes amazing landscapes with green pastures, mature trees, and colourful palette of grassland.
Oct, 20