Top 5 luxury SPA brands & their premium products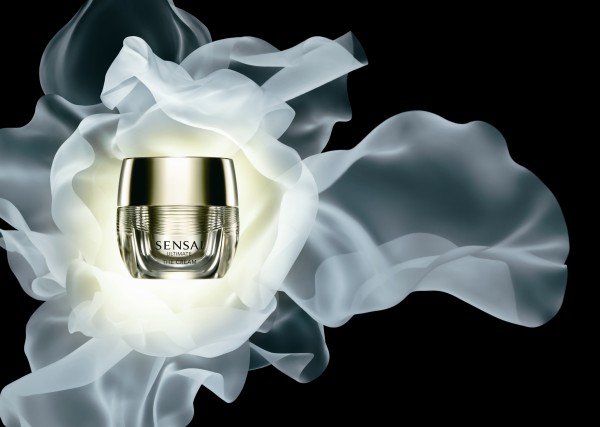 Insired by the quest for infinite beauty, Sensai combines advanced skincare technology with the supreme power of its preciouse signature ingredient, Koishimaru Silk. The brand is known for its scientific approach to work with natural ingridients to create flawlessly silky skin. Try the emulsion from Ultimate collection. This exquisitely rich emulsion that melts over skin for a complexion that glows from within. With SakuraEternal Complex to activate skin vitality.
2. La Prairie
La Prairie is committed to creating extravagant skincare products and providing ageless beauty with the fusion of science, art, and luxury. White Caviar collection is by far the finest line. A world of pure elegance, the exceptional clarifying benefits of White Caviar are met with liquid crystals and pearlescence for soft lit luminosity. Uneven tones fade away, skin looks illuminated from within. The limited edition Winter Illumination Collection features White Caviar Illuminating Cream, White Caviar Illuminating Eye Cream and White Caviar Illuminating Serum.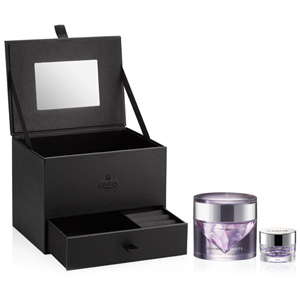 3. Carita
This French anti-aging specialist based on cutting edge. Avant-garde technology. Carita demonstrates its difference and originality with its global beauty concept to create products for face, body and hair.
Dimond of Beauty is ultra premium line for Caita Paris. Developed from the alchemy of extreme luxury and refinement, advanced technology and anti-ageing expertise, Diamond of Beauty is a stunning skincare product with multiple facets which infuse the skin with a new lease of life and youthfulness. This silky cream regenerates skin leaving it firmer and denser while visibly reducing wrinkles and dark spots to reveal youthful looking skin.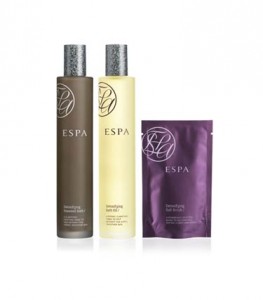 4. ESPA
Creator of the world's finest spas, ESPA has pioneered the science of natural beauty in a potent collection of radically effective formulations. ESPA has over 450 spas in 50 countries. Each is a unique reflection of ESPA philosophy and the spa's environment – the city, geography and culture in which it lives. The result is a remarkable collection of bespoke, destination spas.
Try Detox cosmetics to achive amazing results for your body. Try skin-brushing, massage and bathing in ESPA blends distilled with the purest essential oils to help clarify your body, focus your mind and give your spirit a fresh lease on life.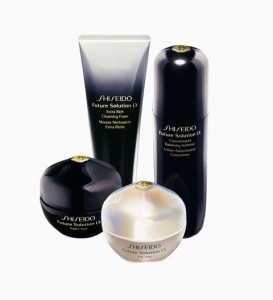 5.  Shiseido
Backed by more than 130 years of cutting-edge skincare and colour technology,
Shiseido offers the highest quality products in skincare, makeup, and fragrance. Try luxurious line for anti-aging Future Solutions LX.  Fusing the finest of Shiseido's scientific and experiential achievements, Future Solutions LX treats skin to unparalleled care, nurturing its ability to self-regenerate.