Best Napa Valley wineries to visit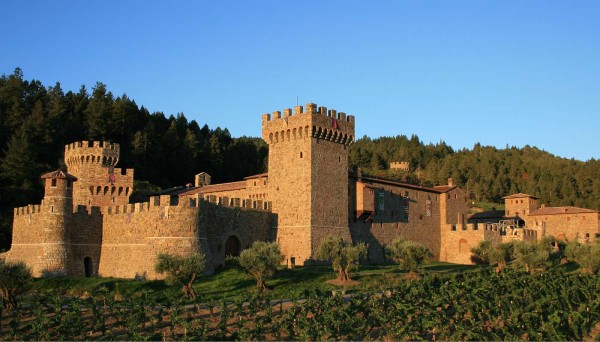 It is enlightening experience to taste wine right at the place where it was made. There are about 400 wineries in Napa Valley. The list includes wineries that are definitely worth visiting.
During your Napa Valley tour you should go to Castello di Amorosa, which is a winery and a castle. This fantastic project was created by the 4th generation vintner Dario Sattui. It looks like an authentic castle of the 13th century. The place is really impressive: there are 107 rooms in it, a moat, a drawbridge, a chapel, defensive towers, knights' chamber, a courtyard and even a torture chamber. You can try Italian-style wines in Castello di Amorosa. Make a reservation in advance. The prices are moderate: $55 per person. General admission is even cheaper – $20-30 per person. You can enter one of the wine clubs for regular wine shipments.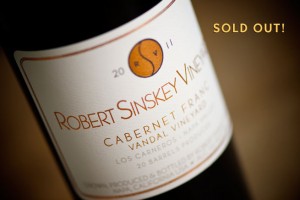 Robert Sinskey Vineyards (RSV) wines are great. RSV operates organic product that grows on 200 acres of excellent vineyards. The winery is managed by Robert and Maria Sinskey. Maria Sinskey is the chef and Robert is vintner. The winery is known for Stags Leap Cabernet Sauvignon, POV, Marcien and etc. Its intense Carneros District Pinot Noirs are amazing. Sunset magazine called RSV a tasting room of the year. Wine Spectator called it a must visit winery in the region. The winery works daily. You can try wine with a plate of bites prepared at the kitchen of the vineyard for $25. It is not necessary to make an appointment for tasting at the bar unless you come in a company of 6 people or more. If you choose the Perfect Circle Tour, it would cost you $75 that includes tour in the winery gardens, followed by the pairing of wine and delicious snacks.
Quintessa can become one of your favorite stops if you go to Napa Valley. This winery makes amazingly delicious wine of organic material. Biodynamics farming principles leave a mark upon the quality of product.  Visitors feel welcome at Quintessa. During the tour they can explore a gorgeous property, look at the wine-making facilities and then go to the tasting room. Augustin Huneeus is a vintner and the owner of the winery. Classic Bordeaux grape of different varieties grow on 170 acres of land (of 280 owned) such as Merlot, Carmenere, Cabernet Sauvignon, Cabernet Franc and Petit Verdot. The diversity of the vineyard gives much freedom so the winemaker can apply different stylistic options to improve the taste. Diverse fruits are harvested then pass through fermentation process and aged in either French oak barrels or the ones of stainless steel. Different kinds of produce are prepared separately and only then the blend is created. The final blend is characterized with elegance and finesse. Every tour is private therefore it's expensive but it is worth the price.
Joseph Phelps was the owner of successful construction company but changed the career after he won the bid to build a winery, so in the late 1960s he purchased a ranch and started planting vineyards. The first harvest was Cabernet Sauvignon in 1973. In 4 decades its flagship wine Insignia was called one of the best in the world. You can also try great Chardonnay, Grenache Rose and Pinot Noir.
Joseph Phelps was a beekeeper as well. In his opinion, the bees contribute to the insect population around the vineyard, thus protecting it from insect pests. The tour to Joseph Phelps winery is pricey.
Schramsberg that date back to 1862 is a historic landmark with oldest vineyards passed down from one generation to another. Vines are planted on 43 acres. This winery is the first US producer, which uses French traditional Champagne method. 125-year old caves or volcanic rocks are used for aging and storing wine. They keep the required temperature perfectly. The tunnels with caves cover 34 sq.ft. and you have a chance to look at it. The scheduled tours are arranged. The price is $60 per person.
You should come to Anomaly for highest-quality Cabernet Sauvignon. You can also take a tour to Viader, Palmaz, Domaine Carneros to make full of your tour to Napa Valley.