Best of Lake Como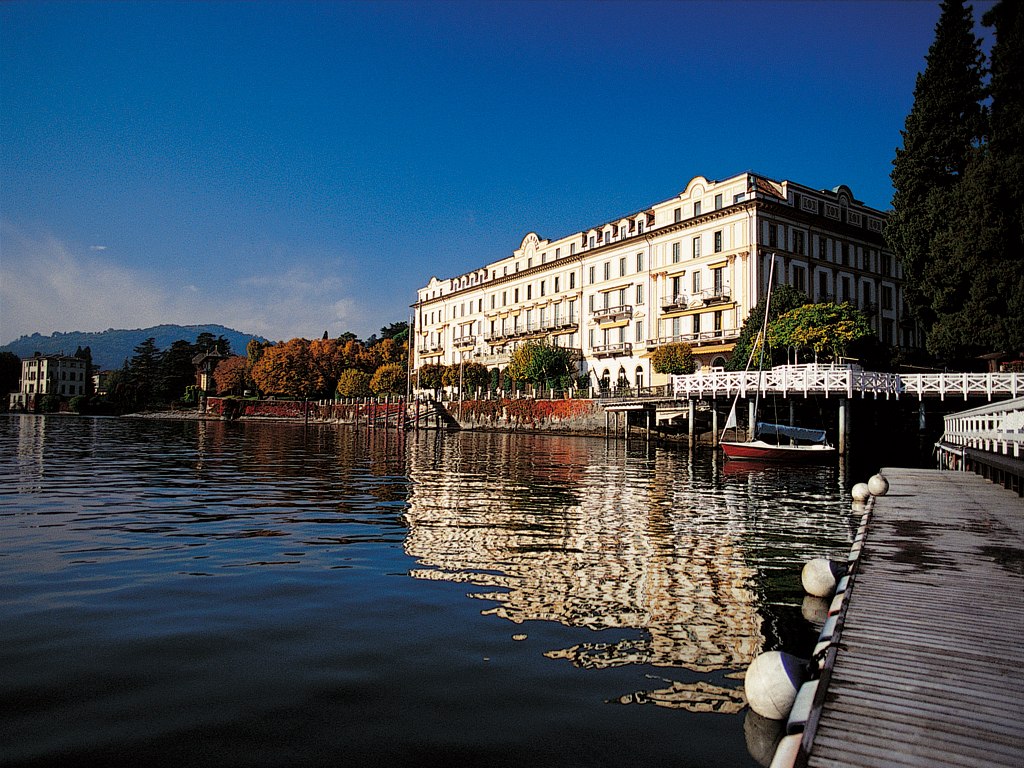 Wonderful Lake Como has many charming villages and towns such as Como, Cernobbio, Maslianico, Moltrasio, Laglio, Tremezzo and Belaggio. All towns have easy access to lake fairies and taxis. There many activities you can do on the Lake such as sightseeing old ancient villas, shopping in Como or Milan, have fine dining at local restaurants, visit Switzerland, go hiking, fly on a sea plane over Lake Como, rent a speed boat, or if you are lucky run into George Clooney! Some of the most beautiful public villas to visit are Villa Melzi d'Eril and Villa del Balbianello. The flora of the Lake is amazing. You can enjoy the enormous parks at the public villas where you can experience blooming flowers and 500 year old plane trees and bright palettes of azaleas, camellias, oleanders, rhododendrons, hydrangeas. The trees range from chestnut, wisteria, palm, cypress, and pine, there are roses and jasmine bushes.
Cernobbio and Belaggio are most famous villages on the Lake with a developed infrastructure, luxurious hotels and fine dining restaurants. Cernobbio is a small, elegant, village two stops on the lake waterbus from Como. Town offers fantastic views of the lake as it is located right on the shore of Lake Como. Cernobbio is famous for hotel Villa d'Este, that is considered one of the most luxurious and desired destinations in the world. This hotel is an institution, a museum, the most elegant villa in the world.
Villa d'Este was found in 16th century by Tolomeo Gallio who was a cardinal and a native of Cernobbio. This fascinating Renaissance architecture attracts most of the wealthiest people in the world for gala celebrations and romantic hideaway. Throughout times, the villa was a home to British royalty who designed and developed landscaped gardens in the English style. 500 year old gardens also have 16th century Mosaic with its Nympheum. Today, the splendor and magnificence of a bygone era will fascinate the most demanding clientele. This legendary hotel offers superb service, delicious cuisine and 152 luxury rooms. Cardinal suite is the best room in the villa, featuring spacious terrace and two bedrooms decorated in deep red colors, antique furniture and exquisite fabrics.
Bellagio is another charming village on the Lake that attracts many tourists. Neo classical villa Grand Hotel Villa Serbelloni has been popular destination among wealthy nobility for centuries. Other luxury hotels on Lake Como are Casta Diva and Grand Hotel Tremezzo.