Best Pastimes in Lake Como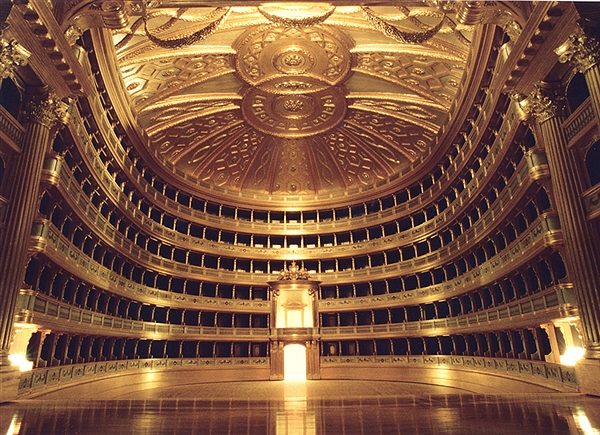 My favourite past time on Lake Como is to enjoy the views of the lake from Villa D'Este terrace sipping a glass of nice Italian chardonnay. If you are not in the mood to chill by the pool and explore beautiful villas, there are plenty of adventurous activities like flying over the mountains and the lake on the seaplane. Or you can rent a vintage car and drive through the shores of the lake. I love the view of the lake from the mountain Brunate, where you can take funicular. You can take long walks and explore valleys and canyons like breathtaking valley of Valchiavenna or Grotte di Rescia.
On the cultural side, you can visit one of my favourite theaters in the world Teatro alla Scala in Milan. The Empress Maria Theresa if Austria found Teatro alla Scalla in 1772. Gioachino Rossini, Vincenzo Bellini and Guiseppe Verdi are the famouse Italian composers that are linked with the history of the beautiful theatre alla Scala. Other magic cultural gems in and around Como are Tempio Voltano, Basicila of San Fidele, and Cathedral of Como.
And of course I had to write about my favourite restaurant on the Lake! You have to try homemade dishes at Al Veluu. This spectacular restaurant has been around Lake Como for many years, named after the rectangular sails of the Lake's fishing boats from a bygone era and from what I was told has been passed from one generation to another. Al Veluu is worth a visit for many reasons, first of all it has one of the best panoramic views on Lake Como, second, the food is as authentic and homemade and deliciously sophisticated as you can imagine. And than of course you come back for warm hospitality and magic atmosphere which is created by Luca, Cheryl and Adrino. Al Veluu cuisine shows how great Italian cooking of transforming good fresh ingredients and grandmother's recipes into exquisite dishes. Pasta Al Veluu reminds me of penne arabiata, but its still different, because Luca grows his vegetables in his own garden. Homemade presto is off the charts, lake fish is fresh, crispy and has a nice touch of garlic zest. Risotto with porchini is well prepared and seasoned, in my opinion best risotto in the world. Meat served with a secret ingredient, pieces of mozzarella, which make the dish full of juice and flavour. Local wines match food perfectly and make taste buttons go nuts. This is truly a unique experience with candle light table, the exquisite food, the wonderful wine, majestic panorama and the splendour of Lake Como.
Useful addresses:
Aero Club Como
Via Masia 44
20100 Como ITALY

info@aeroclubcomo.com
Teatro alla Scala
Central Box Office – Duomo
Galleria del Sagrato, Piazza Del Duomo,
20121 Milano
Teatro alla Scala
Evening Box Office – Teatro
Teatro alla Scala, Via Filodrammatici 2,
20121 Milano
Al Veluu
Address: V. ROGARO, 11,,
22019 Tremezzo, Italy
Phone:  +39 (0344) 40510