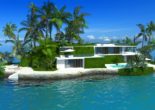 While nearly all leisure travel remains paused because of the coronavirus pandemic, the demand for private islands is on the rise.

Jun, 03
 In May 2018, Abu Dhabi opened a suspension bridge allowing travelers to drive or cycle over the sea.
On one side was Abu Dhabi's mainland — home of its famous mosque and Louvre museum.
Dec, 22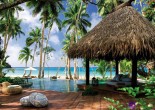 Welcome to Island Life by Elite Club Ltd. In this special Island Issue we take you to most exotic and far away island of the world.
May, 27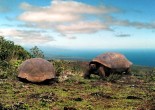 If you want to find a place that overflows with wildlife, you should visit the Galapagos Islands. The Galapagos change your vision about the world.
May, 27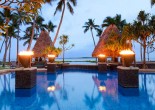 Fiji is associated with palm-lined white sand beaches and turquoise blue lagoons for relaxation and luxury rest. This archipelago includes 332 islands, but only 106 of them are inhabited always.
May, 27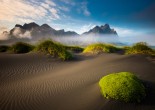 Travelling is the best investment because it enriches you, gives you relaxation and opens the horizon. This is the best thing you can do for your development especially when the destination point is extraordinary.
May, 27