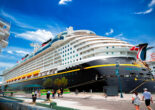 Boarding in the Italian port of Genoa for a seven-day Mediterranean cruise on August 16, travel agent Valeria Belardi prepared herself for a voyage like no other.
Aug, 31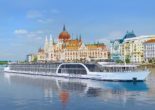 Viking Cruises dominated the 12th annual Cruise Critic Editors' Picks Awards for the third year in a row with five wins in 2019.
Dec, 22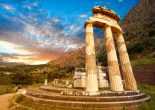 For those of us who prefer traveling in a kind of nomadic luxury, a high-end ocean cruise – one without thousands of people – is the perfect answer.
Jun, 04
I If you do prefer to cruise the world on a private boat, you may want to check what website provides the best information, services and tips on chartering a luxury yacht. Yacht Charter Guide […]
Mar, 27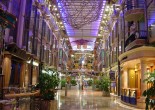 Did you know? If you buy luxury cruise tour you can save a lot of money on shopping. There are the whole streets with duty free shops on huge cruise liners that offer wide assortment […]
Mar, 27
Luxury cruise ship is the best solution to relax and unwind when you would like to combine sightseeing with relaxation. But what is true luxury? This word is so often used nowadays that it becomes […]
Mar, 27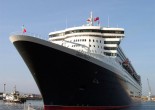 There is nothing surprising in the appeal of luxury cruise vacation, especially when you would like to explore a few destinations in one week. To make the right choice of a high-end cruise line and […]
Mar, 27