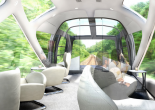 The purpose of the sleeper train, is not to get passengers to their destination rapidly but to allow them to the enjoy the landscapes while being thoroughly spoiled.
Jun, 29
Occupying the top six floors of the recently-built Otemachi Tower, Aman Tokyo is an urban sanctuary high above the atmospheric whirl of tradition and modernity that epitomises Tokyo.
Jun, 29
The capital of Sabah, KK, as it's affectionately known, was born between the Bornean jungle and the South China Sea. A true frontier town, there's plenty to explore here.
Jun, 06
If what you want is utter seclusion and perfect peace, in a location off-limits to everyone but the resort staff and a few other guests, then a private island is the only place to go.
Jun, 06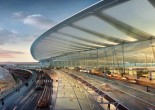 The consumer-aviation website Skytrax has published its latest annual World Airport Awards, and for the fifth consecutive year, Singapore Changi International Airport took home the crown as the world's best airport.
Jun, 06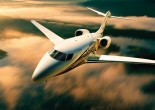 With impressive interiors and amenities that most of our homes don't even possess, here's a look at the five most high-end and luxurious private jets.
May, 26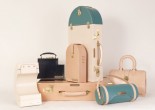 Purchasing a new piece of luggage can lead to some difficult decisions. These are our picks of the best luxury luggage.
May, 26