They are proud of the stunning beaches, World Heritage Sites, striking monuments and magnificent nature – but not all travelers dare to come here.
May, 14
If you are in the mood to travel off the beaten path, check out these unique exotic places.
May, 14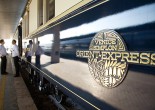 A work of art in itself and a true Art Deco icon, the legendary Venice Simplon-Orient-Express is one of the world's most famous luxury trains.
Apr, 25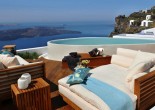 From its terrifying birth in the apocalyptic volcanic explosion of 1450 BC to the snow-white cubist villas hugging its sheer cliffs, Santorini (also known as Thira) is arguably the most dramatic of all the Greek islands.
Apr, 25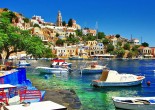 The Greek Islands are jewels in the crown of Greece tourism. Although most visitors to Greece will spend a couple days seeing the sites in and around Athens, many choose to focus exclusively on the islands.
Apr, 25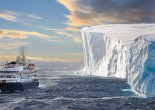 Anyone who is looking to enjoy luxury cruises to Antarctica can always pay extra for an amenities upgrade. Start planning your Antarctica luxury cruise today, and see for yourself how rewarding it can be.
Mar, 28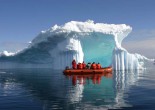 The seventh continent at the end of the world, Antarctica is a stunningly beautiful place blessed with landscapes and seascapes unlike others you may have seen.
Mar, 28