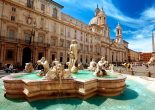 Such is the sheer geographical size and immense historical scope of Rome, an introductory guided tour is advisable to make the best of a visit to the Eternal City.
Apr, 12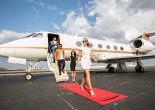 Here is a look at the contrasts between choosing to fly commercial or privately.
Apr, 02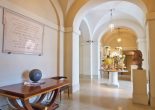 This historic 5-star property was once the headquarters of Italy's television and radio operations.
Apr, 02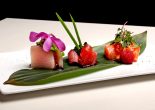 Japan is a popular destination for its historical sites and rich cultural heritage, but also as a culinary destination in its own right.
Mar, 13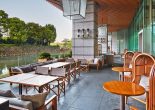 For those who choose to see their travels as a way to live out their most indulgent fantasies, there's nothing more resplendent and elegant than living the life of an emperor.
Mar, 13
What we view as "luxury" can be hard to define. The parameters shift, our tastes change and what may be the ultimate in opulence one day can be gauche and mundane the next.
Mar, 05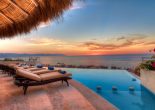 Located on the beautiful secluded cove of Las Estacas Beach, is a luxury all-inclusive resort in Puerto Vallarta. In 2013, the Dreams Puerto Vallarta was rebranded after a multimillion-dollar upgrade.
Mar, 05