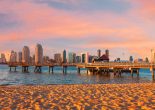 San Diego may be best known for amazing beaches and year-round perfect weather, but curious visitors can find unique experiences hidden around San Diego's many corners.
May, 04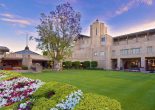 Ever wonder how to have the simple summer fun you enjoyed as a kid with the luxe perks of being a grown up? Luxury desert oasis has figured it out with the launch of their new season-long Biltmore Block Party.
May, 04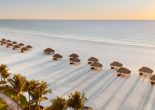 JW Marriott on Marco Island (JWMMI) is a testament to surprising new and return guests with its amenities and services.
Apr, 16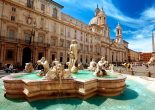 Such is the sheer geographical size and immense historical scope of Rome, an introductory guided tour is advisable to make the best of a visit to the Eternal City.
Apr, 12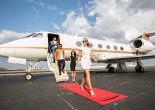 Here is a look at the contrasts between choosing to fly commercial or privately.
Apr, 02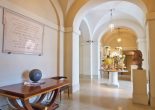 This historic 5-star property was once the headquarters of Italy's television and radio operations.
Apr, 02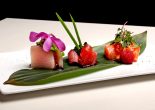 Japan is a popular destination for its historical sites and rich cultural heritage, but also as a culinary destination in its own right.
Mar, 13