If are wondering where to stay in Lisbon, you should know that you have many different choices beyond the traditional hotels. Although hotels in Lisbon are a great option, you'll also find hostels or apartments to enjoy.
Mar, 09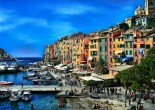 From the massive, dramatic cliffs that buffer the Atlantic in the south, to the soft rolling hills and vineyards of the Duoro in the north, Portugal is an amazingly diverse country.
Mar, 09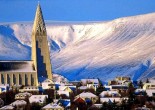 Reykjavik is a vibrant and cosmopolitan city. It has developed many interesting options for an exciting and unusual stay: here's our guide to five of the best hotels in Reykjavik.
Feb, 16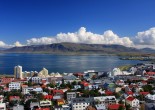 Iceland could surely be considered as one of the world's most stunning country. Located in northern Europe, Iceland is an island that borders the Atlantic and the Arctic oceans.
Feb, 16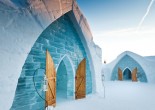 Ice hotels have been super popular for a long time ago, and clearly there is more than one ice hotel in this world. You haven't truly enjoyed winter until you've stayed in one of the world's best Ice Hotels.
Feb, 16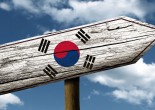 In this article, we have narrowed down its beautiful places; so make your pen and paper ready.
Jan, 15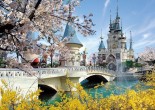 Seoul has an undeniable energy. You can feel its ebb and flow instantly on arrival. We pick of top things to see in Seoul.
Jan, 15