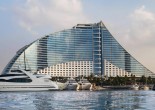 When the brand goes beyond the expectations, it quickly becomes the premium brand. The luxury hotel group Jumeirah passed this way.
Dec, 01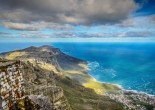 If you want to travel to a vast, incredibly beautiful country, South Africa should be your choice. The trip to the African continent is always fantastic and extraordinary.
Sep, 06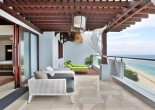 Where to stay in Bali? Probably, the selection of top Bali hotels will help you to make a decision.
Jul, 29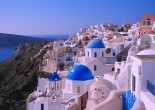 Mysterious island Santorini has its special charm. It is frequently called a "crown jewel of Greece" as the best travelling destinations are found there.
Jul, 29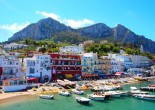 Capri is a small island that is located 5 kilometers away from Naples. Though the island is not big, many interesting venues are concentrated on it and there is much to see there.
Jul, 16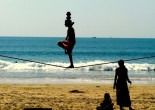 Goa is the smallest state of India known for its pristine beaches and scenic beauty. The local people are very friendly to tourists and this contributes to relaxed, happy atmosphere that reigns there.
Jun, 05
If you want to explore the amazing desert state Rajasthan, you should start with its capital Jaipur. The capital may look like a chaos at first glance, but there is order in everything here.
Jun, 05