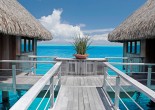 Elite Club Ltd would like to introduce French Polynesia, one of the most beautiful spots in Earth with first class hotels, moss-green peaks and vivid turquoise lagoons.
Feb, 11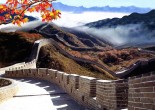 Lets explore historic China together with Elite Club Ltd! We will take you to must see attractions, Great Wall of China, and we will tell you what dishes to try while you are visiting different Provinces across ancient Republic of China.
Feb, 03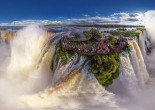 Elite Club Ltd is taking you to the most desired and fun destinations in the new issue. Join us on a trip to see most beautiful waterfalls, luxury hotels by Jumeirah chain and biggest zoo.
Dec, 01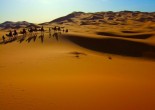 Join us on amazing journey to Morocco, a country with rich heritage, wonderful people, authentic cuisine, beautiful landscapes and adventurous spirit.
Oct, 06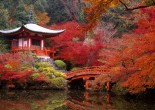 Lets explore together one of the most mystic countries in the world. Japan…Rich culture, delicious and healthy cuisine, scenic landscapes. We will take you on unforgettable journey across this beautiful country.
Sep, 15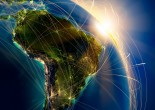 On this special Latin America Issue please join us and explore Argentina, Peru and Bolivia. We will take you to most amazing places in these countries.
Aug, 07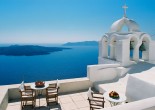 Join us on romantic beautiful islands across the world. Visit with Elite Club Ltd breathtaking Santorini, Bahamas, Bali and many more. We will take you to the world of luxury, relaxation and island adventures.
Jul, 29