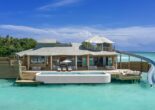 Luxury is synonymous with Maldives hotels, but Soneva Fushi has just upped the ante.
The resort opened what it claims are the world's largest one- and two-bedroom overwater villas
Sep, 27
Shopping for a super car, state of the art yacht or most prestigious real estate? Elite Club Ltd will take you to the world of super luxury in the New Issue. Read more about Hong […]
Jul, 09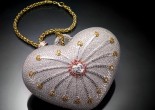 Some people have fetish for expensive accessories. It seems that women never get enough of jewelry and shoes. As a rule, most expensive accessories have sumptuous style.
Jul, 09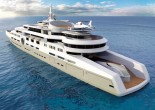 Its summer time and it's the best time to sail around Mediterranean. Planning to build or rent state of the art yacht? We can recommend the best manufacturers.
Jul, 09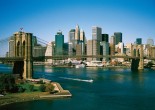 Are you planning to invest in the best real estate in the world? Here is our recommendations…

Jul, 09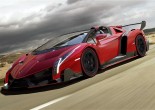 Shopping for an exclusive super car has never been more fun. Expensive, exclusive cars are real supercars. Some million dollar cars are hybrids.
Jul, 09