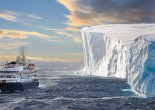 Anyone who is looking to enjoy luxury cruises to Antarctica can always pay extra for an amenities upgrade. Start planning your Antarctica luxury cruise today, and see for yourself how rewarding it can be.
Mar, 28
Formerly a major colonial power, Portugal has accumulated great knowledge in craftsmanship. Most shops in Lisbon open at 9 or 10am, and close in the evening at 7pm.
Mar, 09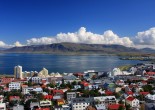 Iceland could surely be considered as one of the world's most stunning country. Located in northern Europe, Iceland is an island that borders the Atlantic and the Arctic oceans.
Feb, 16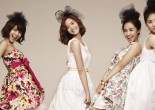 Seoul, the fearless capital of South Korea is quickly claiming the spotlight for fashion.
Jan, 15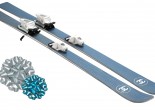 The £2,480 Chanel skis that are guaranteed to turn the slopes into a catwalk.But these are no ordinary skis.
Dec, 01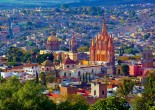 You are going to have a fascinating holiday if you go to Mexico. It would be great to start with a capital of the country. Mexico City is definitely one of the most amazing destinations on earth.
Aug, 25
People in Europe love shopping in the outlet malls, which are great entertainment centers as well. People come there not only for shopping but for relaxation.
Jul, 21