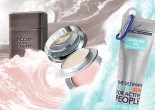 Daily routine is behind. You are packing for your luxury yacht vacations. You are going to spend amazing time resting and relaxing. Don't forget about your body care!
Jul, 26
If you're planning a trip to Japan, one of the most important steps is deciding where to visit.
To help you navigate the possibilities and decide where to visit, we'll give you some tips.
Jun, 30
The capital of Sabah, KK, as it's affectionately known, was born between the Bornean jungle and the South China Sea. A true frontier town, there's plenty to explore here.
Jun, 06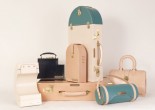 Purchasing a new piece of luggage can lead to some difficult decisions. These are our picks of the best luxury luggage.
May, 26
If you are in the mood to travel off the beaten path, check out these unique exotic places.
May, 14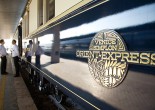 A work of art in itself and a true Art Deco icon, the legendary Venice Simplon-Orient-Express is one of the world's most famous luxury trains.
Apr, 25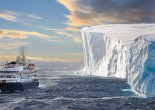 Anyone who is looking to enjoy luxury cruises to Antarctica can always pay extra for an amenities upgrade. Start planning your Antarctica luxury cruise today, and see for yourself how rewarding it can be.
Mar, 28