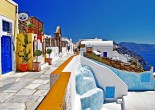 Don't know what to do this summer and what destinations are trending? Elite Club Ltd is taking you to most romantic Greek islands and Orient Express. See the world with Elite Club Ltd, best of the best in travel.
Apr, 28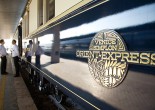 A work of art in itself and a true Art Deco icon, the legendary Venice Simplon-Orient-Express is one of the world's most famous luxury trains.
Apr, 25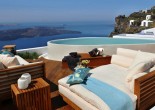 From its terrifying birth in the apocalyptic volcanic explosion of 1450 BC to the snow-white cubist villas hugging its sheer cliffs, Santorini (also known as Thira) is arguably the most dramatic of all the Greek islands.
Apr, 25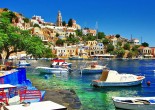 The Greek Islands are jewels in the crown of Greece tourism. Although most visitors to Greece will spend a couple days seeing the sites in and around Athens, many choose to focus exclusively on the islands.
Apr, 25