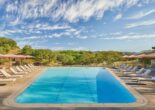 The newest resort in California Wine Country has a yoga lawn in the middle of a vineyard, a guest-friendly apiary program, a massage with locally sourced olive oil…
Mar, 28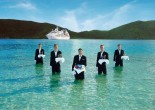 In the latest Issue of Elite Club Ltd, we are exploring the luxury of travel by looking at the most glamorous private jets and designer luggage lines. We will also talk in detail about latest trend in Business Travel. Join us today.
May, 26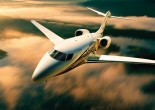 With impressive interiors and amenities that most of our homes don't even possess, here's a look at the five most high-end and luxurious private jets.
May, 26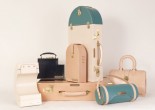 Purchasing a new piece of luggage can lead to some difficult decisions. These are our picks of the best luxury luggage.
May, 26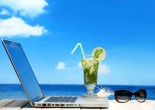 The rise of "bleisure" is allowing workers to save money and transform what can be an inconvenient trip away into a pleasurable stay.
May, 26