Medieval architects, deserted towns and remote countryside — what sounds like the ingredients for a horror movie could actually be the recipe for the perfect Covid-era hotel.
Nov, 27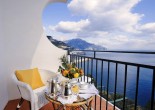 Join us this spring in Italy. We take you to romantic and ancient Rome, scenic Tuscany and breathtaking Amalfi Coast.
Read about luxury Italy on a Elite Club Ltd.
Mar, 20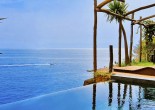 If you are looking for Italian hospitality, then you should stay at one of the hotels on Amalfi and Positano coast. Here is the list of the hotels that offer Italian luxury to its guests.
Mar, 20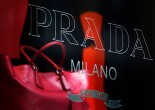 The Prada has achieved huge success that became possible, as the founder considers, thanks to careful observation and curiosity about the world. This company managed to create almost fashionless fashion – some of its things became iconic.
Mar, 20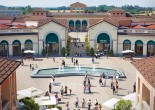 If you want to buy quality things at the best prices in Italy, you should read this guide before setting off shopping. Italy's outlet malls can be a good solution for you.
Mar, 20