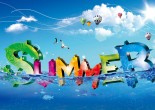 We hope you are enjoying summer and everything that it has to offer. Would you like to visit one of the best beaches in Europe?
Live your life to the fullest and in the most splendid way with Elite Club Ltd!
Jul, 26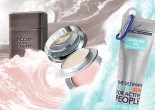 Daily routine is behind. You are packing for your luxury yacht vacations. You are going to spend amazing time resting and relaxing. Don't forget about your body care!
Jul, 26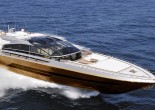 Owning a yacht is a quite expensive pleasure. Yachts can be expensive, very expensive and at last the most expensive ever. So, here is the list of the 3 most expensive yachts in the world.
Jul, 26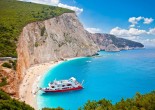 Are you ready to discover the most beautiful beaches in Europe?
Here is a selection of the best beaches for relaxing, partying or simply walking.
Jul, 26